Tencent T-DAY: Creating a Fantasy Shanghai City with AI Technology
2019.08.23
On August 23, a Fantasy Shanghai created with AI technology quietly showed up by the Huangpu River. Tencent T-DAY (Tencent User Open Day) with the theme of "Adventures at Sea" came up in Shanghai for the first time. This is a themed exhibition especially made for Shanghai by Tencent T-DAY, which features an immersive live experience with "artificial intelligence technology+Shanghai cultural elements", creating, with AI technology and internet application, a Fantasy Shanghai that has never been seen before.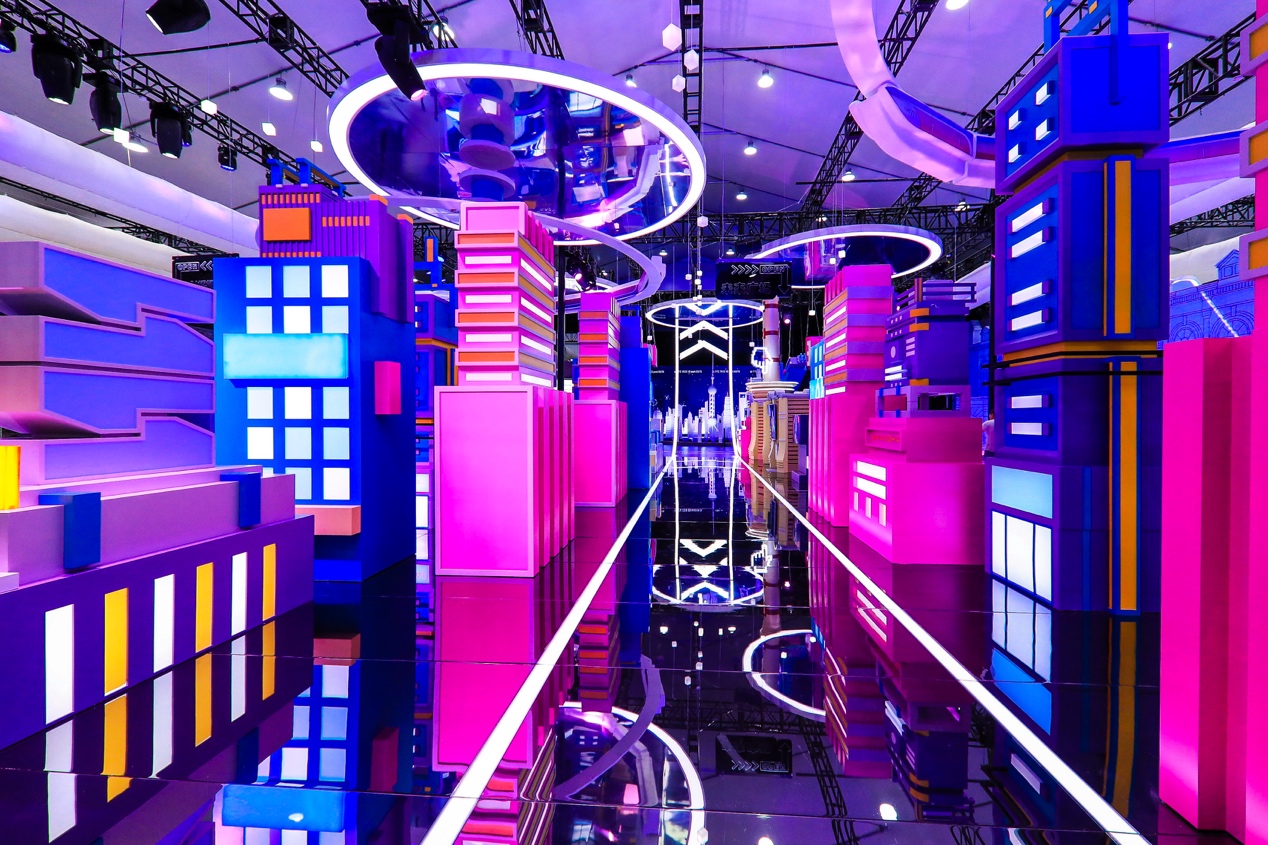 (Future Square)
Tencent's New Technology Blends with Shanghai's Old Culture
Tencent T-DAY was held in the venue of the Xuhui West Bank as one project of 2019 World Artificial Intelligence Conference. As Tencent's annual science and technology interactive experience exhibition, T-DAY has always been a cool and interesting event to let users experience the charm of science and technology. It has already set off a boom in Shenzhen, Guangzhou, Chongqing and other places. Close to Shanghai's local characteristics, the "Adventures at Sea" brings visitors 18 interactive exhibitions that embody Shanghai's history, culture and urban landscape.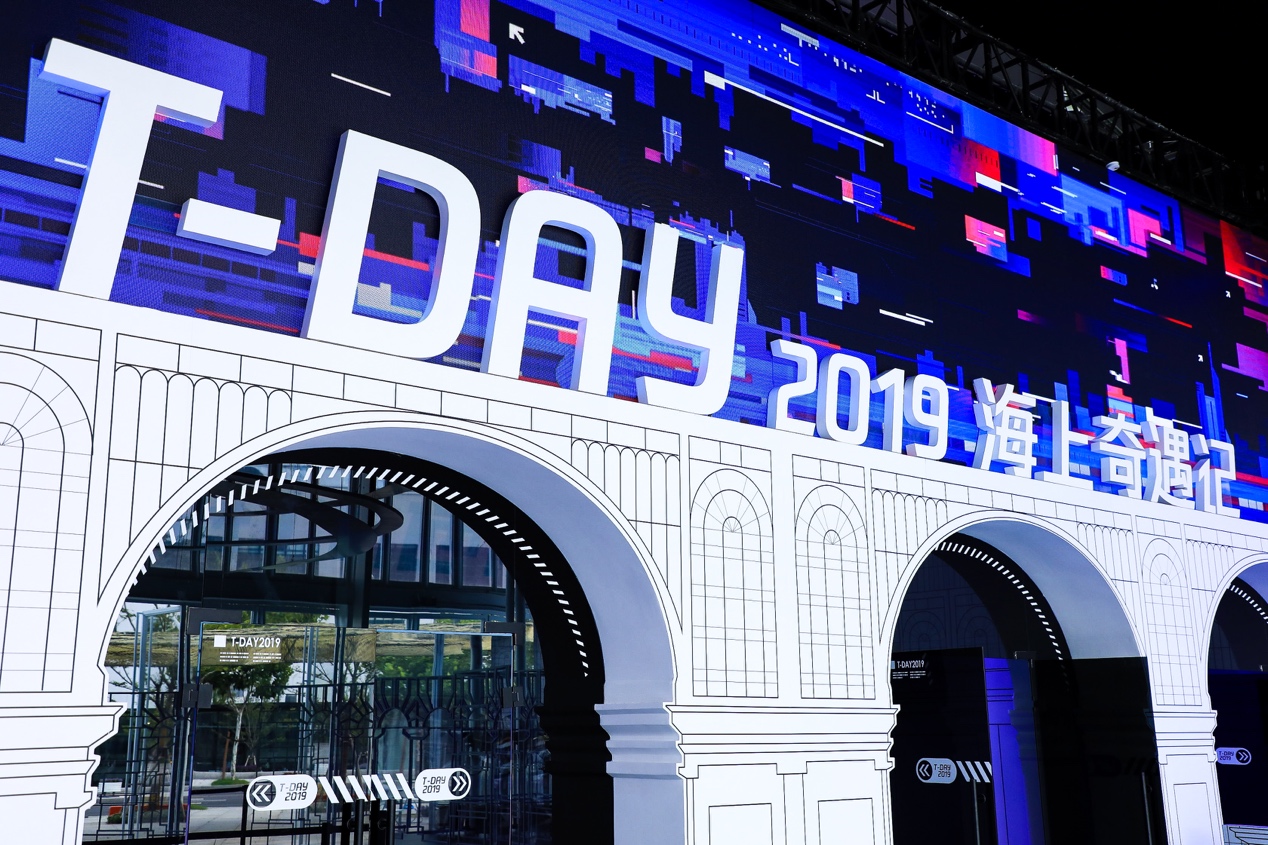 (T-DAY adventure waiting hall)
In T-DAY's "Adventures at Sea," viewers will take T-DAY's "train of time and space" to enter the Fantasy Shanghai created by AI. In the Fantasy Shanghai, all kinds of Shanghai's historical and cultural elements and classic urban landscapes have been "brought to life" by AI, making people feel both familiar and unfamiliar, as if they were experiencing a technological version of "Alice in Wonderland".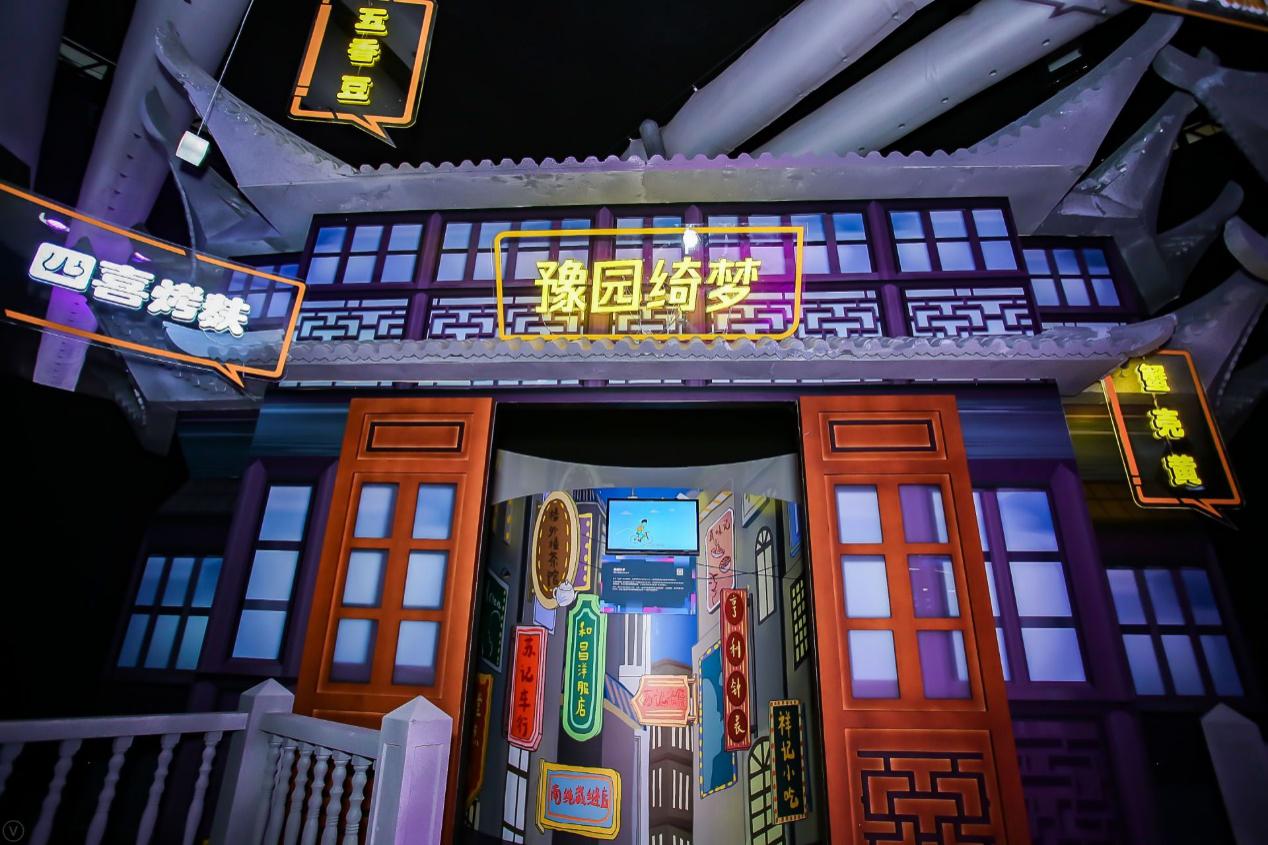 (Yu Yuan Garden Dreams)
Here, AI voice assistant "Xi Wei" will act as Shanghai tour guide to introduce you to famous snacks and scenic spots in Shanghai. Penguin smartpen will transform you into "magic pen Ma Liang". If you write down words containing the name of zodiac animal, the animal will be displayed on the large screen immediately.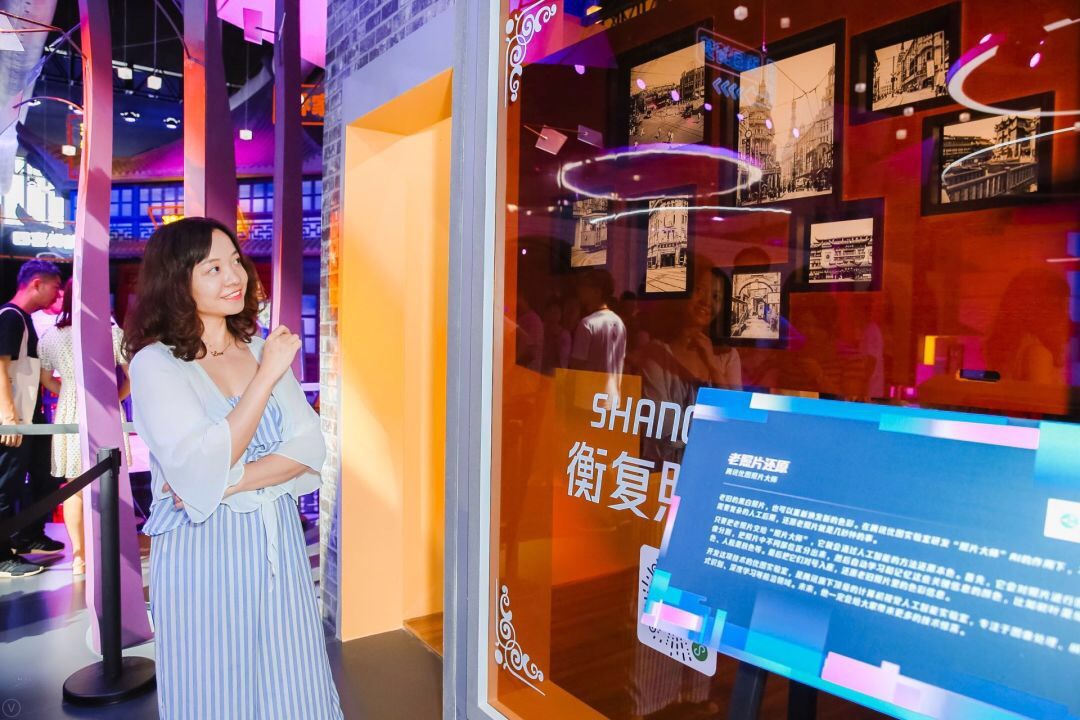 (Hengfu Photo Shop Window-Old Photos Restored)
Shanghai's Shikumen alley has resurrected here. Go to the "Hengfu Photo Studio" to take a beautiful picture. Face Fusion AI can put you in the old poster in the alley of old Shanghai. The small shops and windows outside the alley also hide Tencent's magic. The minute people approach, they will find the original black and white photos immediately glowing with color. It turns out that AI is quietly restoring old photos.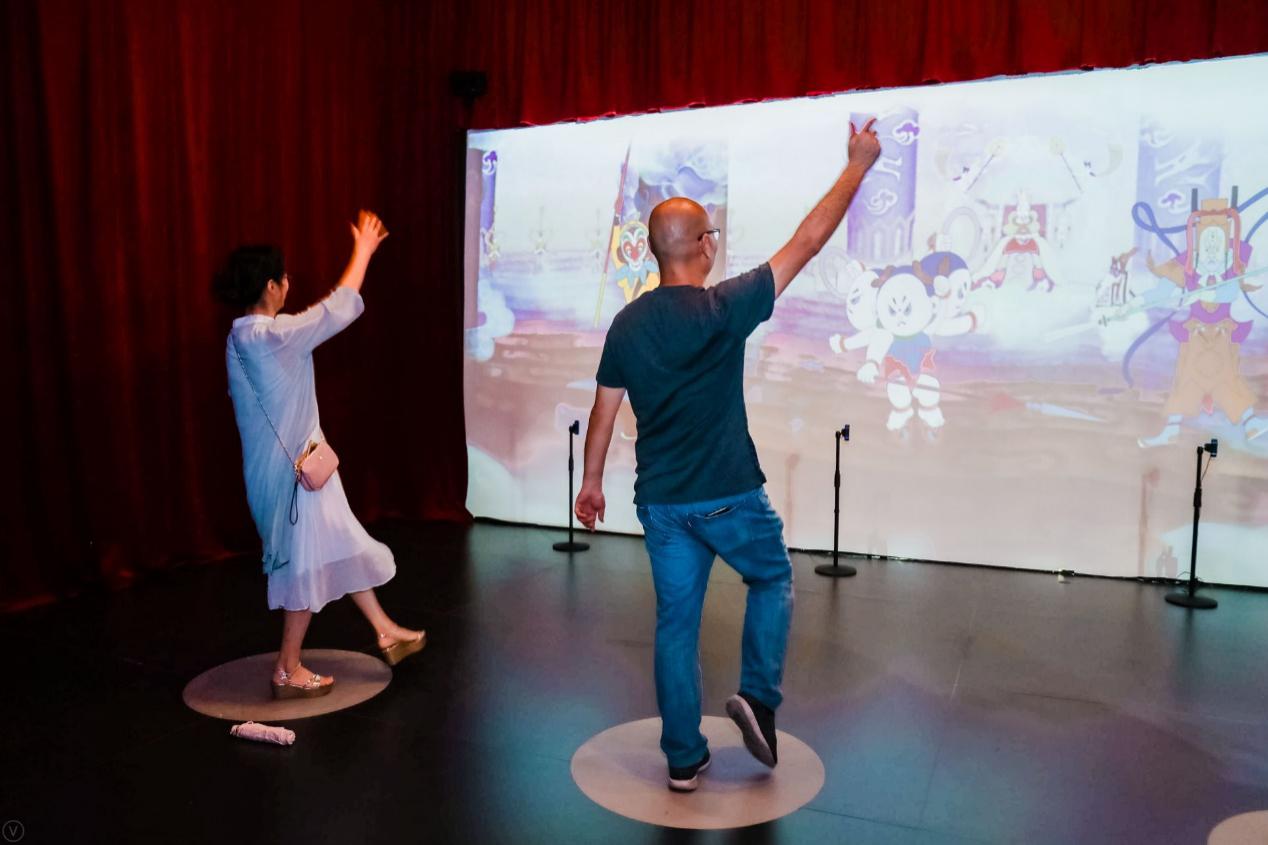 (Make havoc in Heaven-incarnate Sun Wukong)
T-DAY even has brought here the famous Da Guangming Cinema in Shanghai, where the characters of Shanghai Fine Arts Film Studio's classic "Heavenly Palace" are waiting for you to control. Standing in front of the camera, the human body key point recognition technology allows the audience to use their own bodies to control Sun Wukong, Na Cha or Yang Jian. Many viewers try incarnating Na Cha to perform pop dance.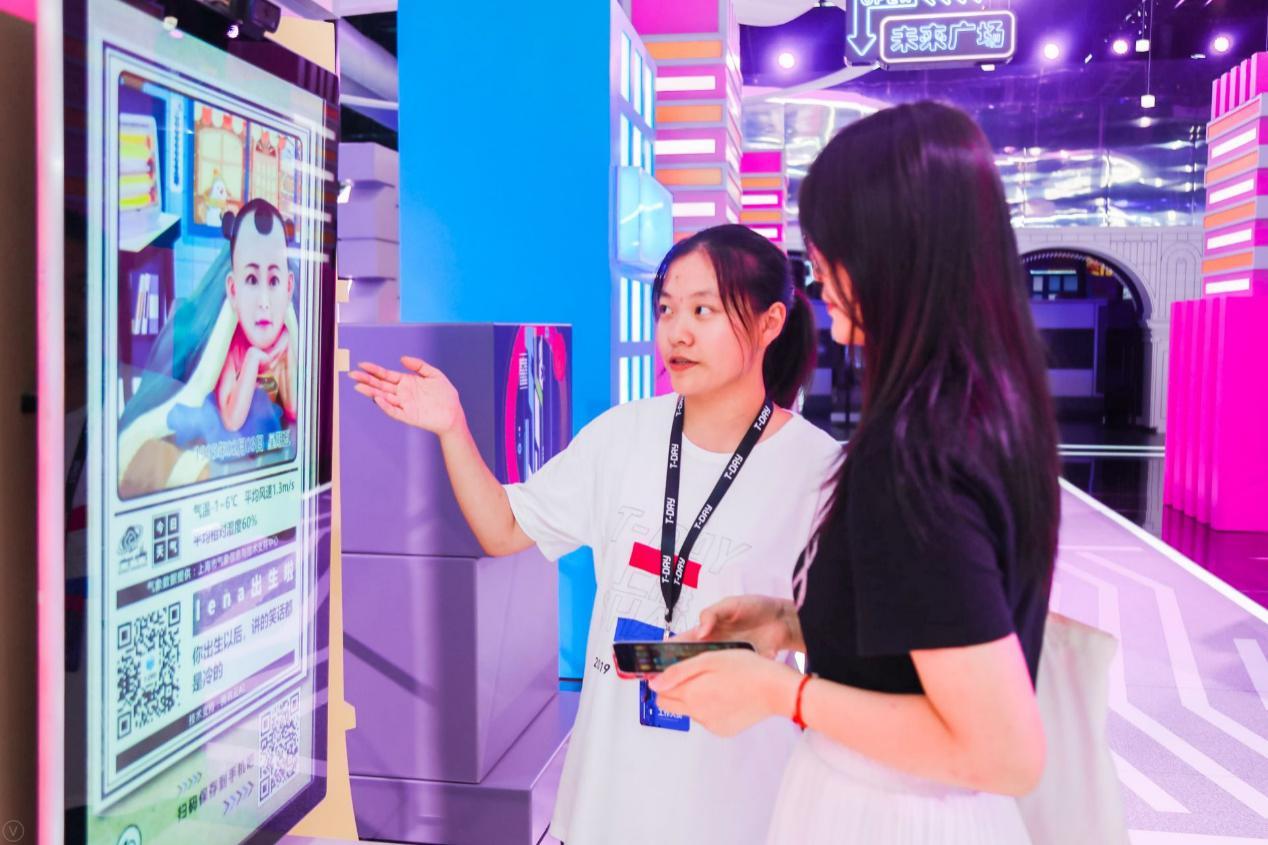 (Birthday Weather Newsstand)
On Tencent T-DAY, Shanghai Weather provided weather data for nearly 70 years, turning the Bund Centennial Meteorological Observatory into a "Birthday Weather Newsstand". Enter your name and birthday, you can read the Shanghai weather on the day the visitor was born, and then get a unique birthday weather report through face fusion technology.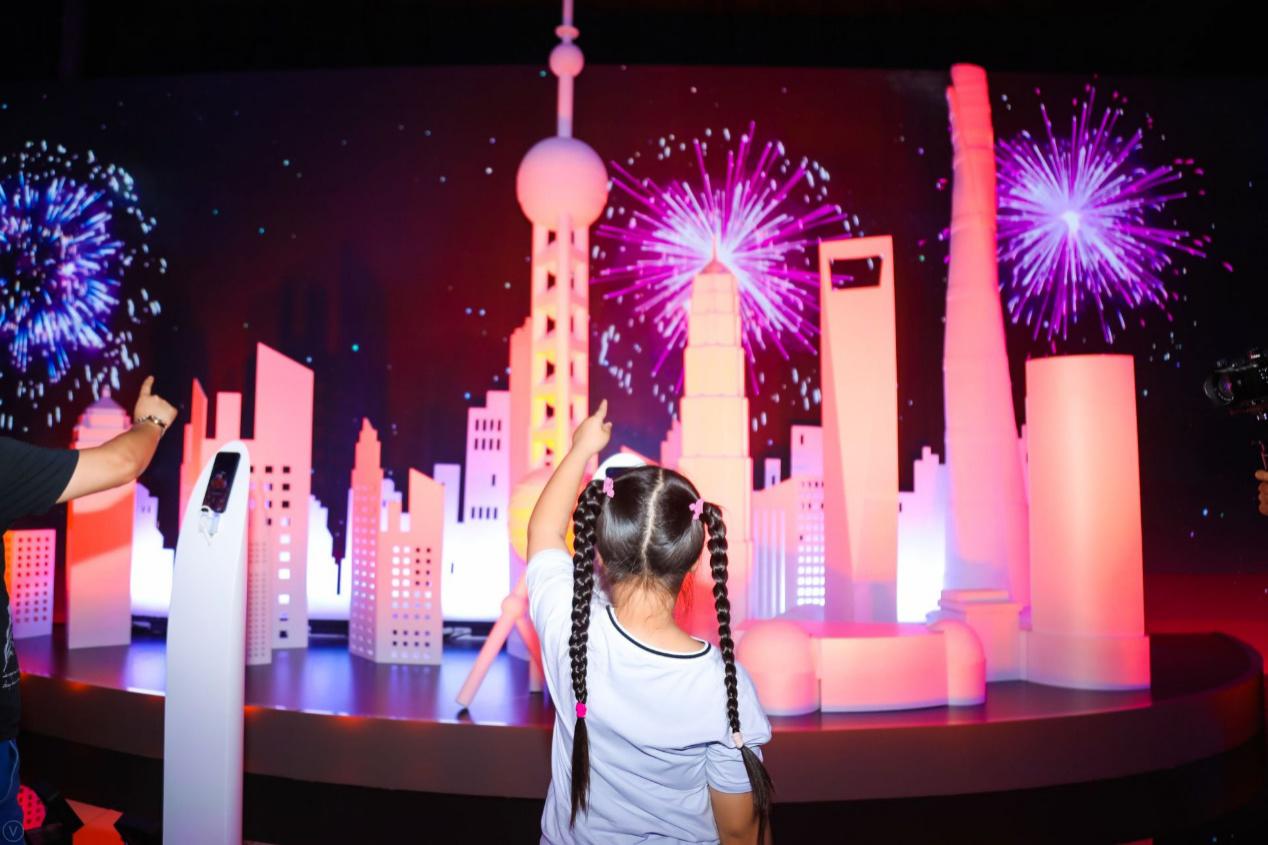 (Vision Pujiang-Gesture Recognition Fireworks)
In T-DAY's Fantasy Lujiazui, through gesture recognition technology, the fireworks over the Huangpu River will bloom at random when your index finger is pointed at your mobile phone. 
"Hard Core Technology" Makes Imagination of Unlimited Possibility in the Future

In addition to the AI version of Shanghai's classic elements, Tencent T-DAY has also brought many hard core technologies.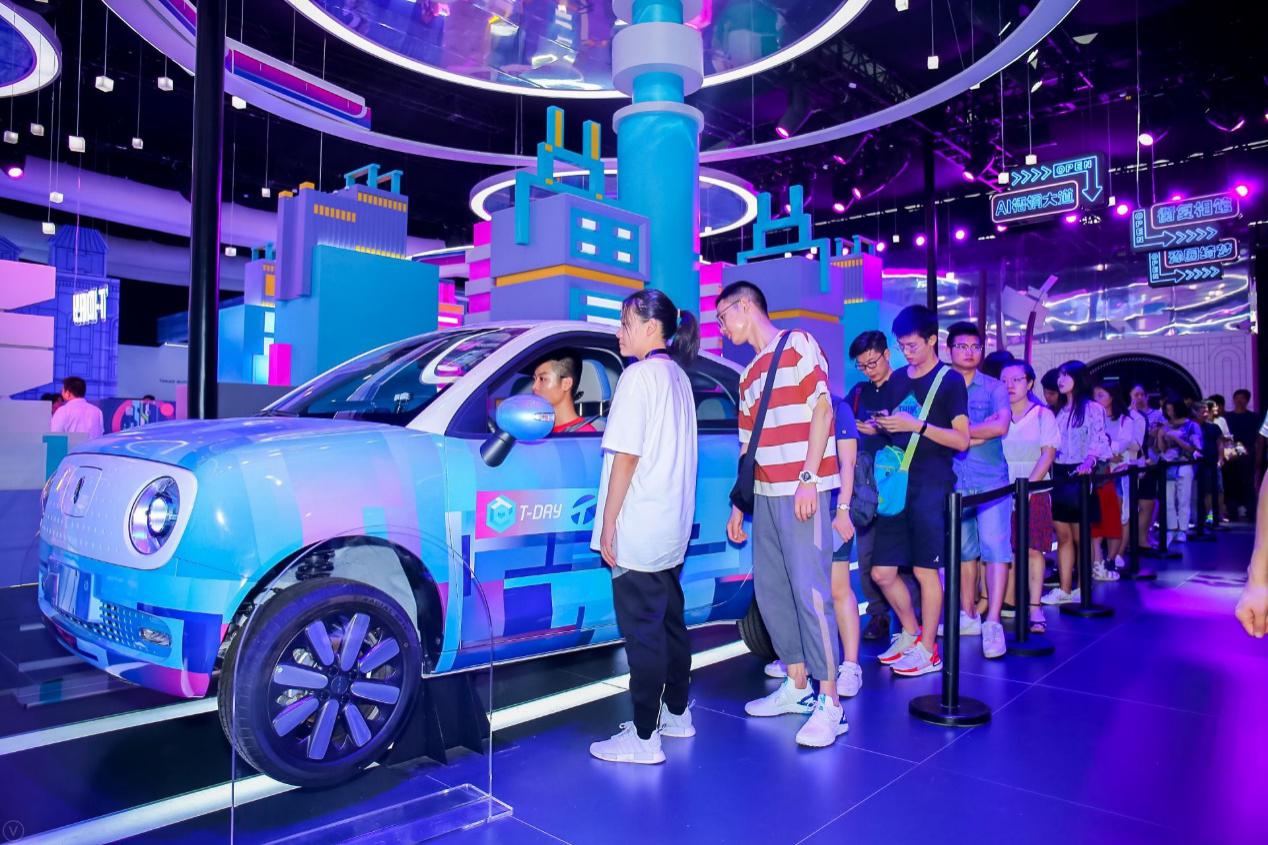 (Tencent Demonstrates Self-Driving Cars)
The 1:1 test car in Tencent's self-driving laboratory caused a long queue, where the queue-ups are eager to experience the joy of driving with both hands free. If you switch to manual driving, the fatigue driving monitor in the car, developed by VisionSeed, an AI module of Youtu Laboratory, will start to work.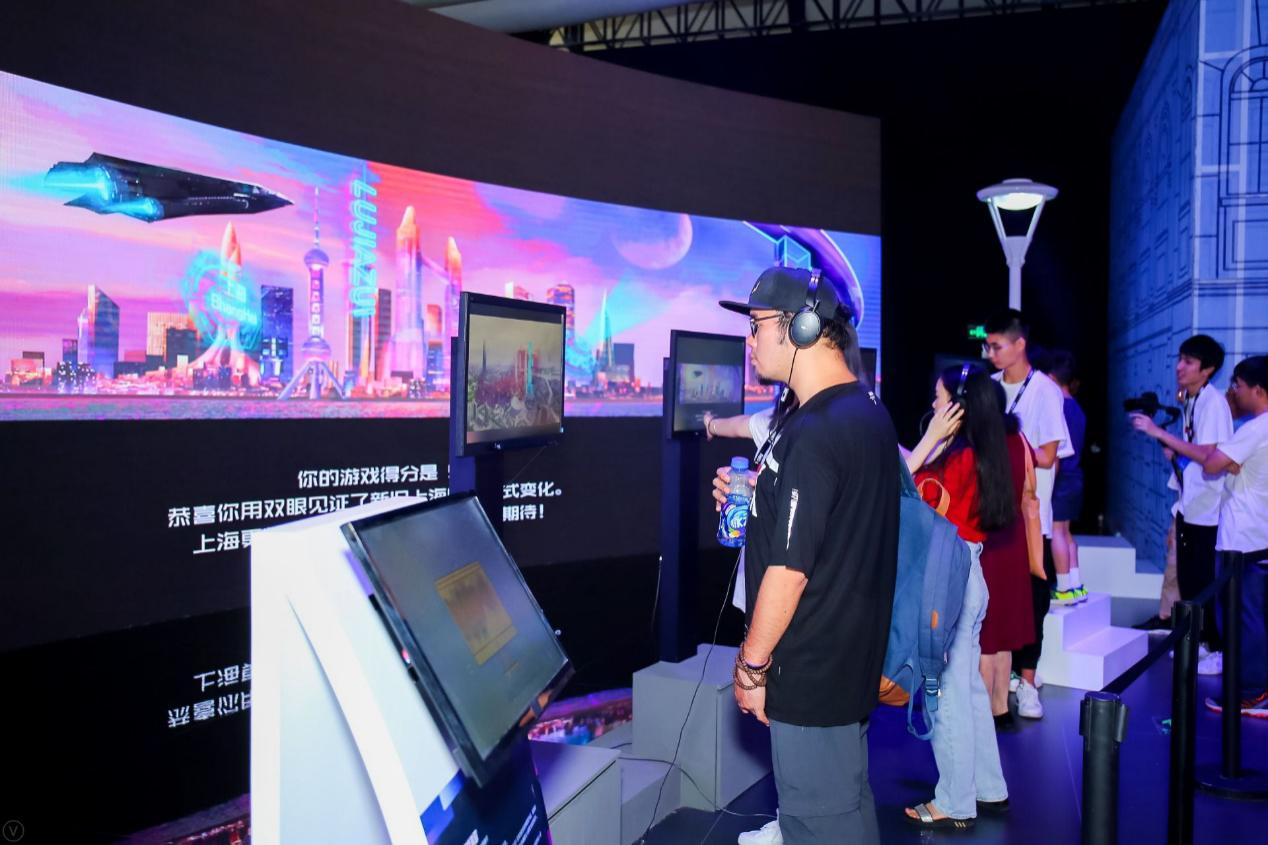 (Eye Tracking Game-Eye Dream Shanghai Bund)
Eye tracking game "Eye Dream Shanghai Bund" and auditory adventure game "Shadow of the Sky" bring people new experiences. Such barrier-free game design concepts enabled Tencent to win the 2018 United Nations Digital Technology Empowerment Award for the Disabled, making Tencent the first award-winning organization in Asia and the first award-winning enterprise in the world.
At T-DAY's "Super Intelligence Medical College", Tencent's Mi Ying AI fundus examination system demonstrates its power. This system can identify fundus diseases. With it, ophthalmologists can complete examinations for patients even if they are thousands of miles apart.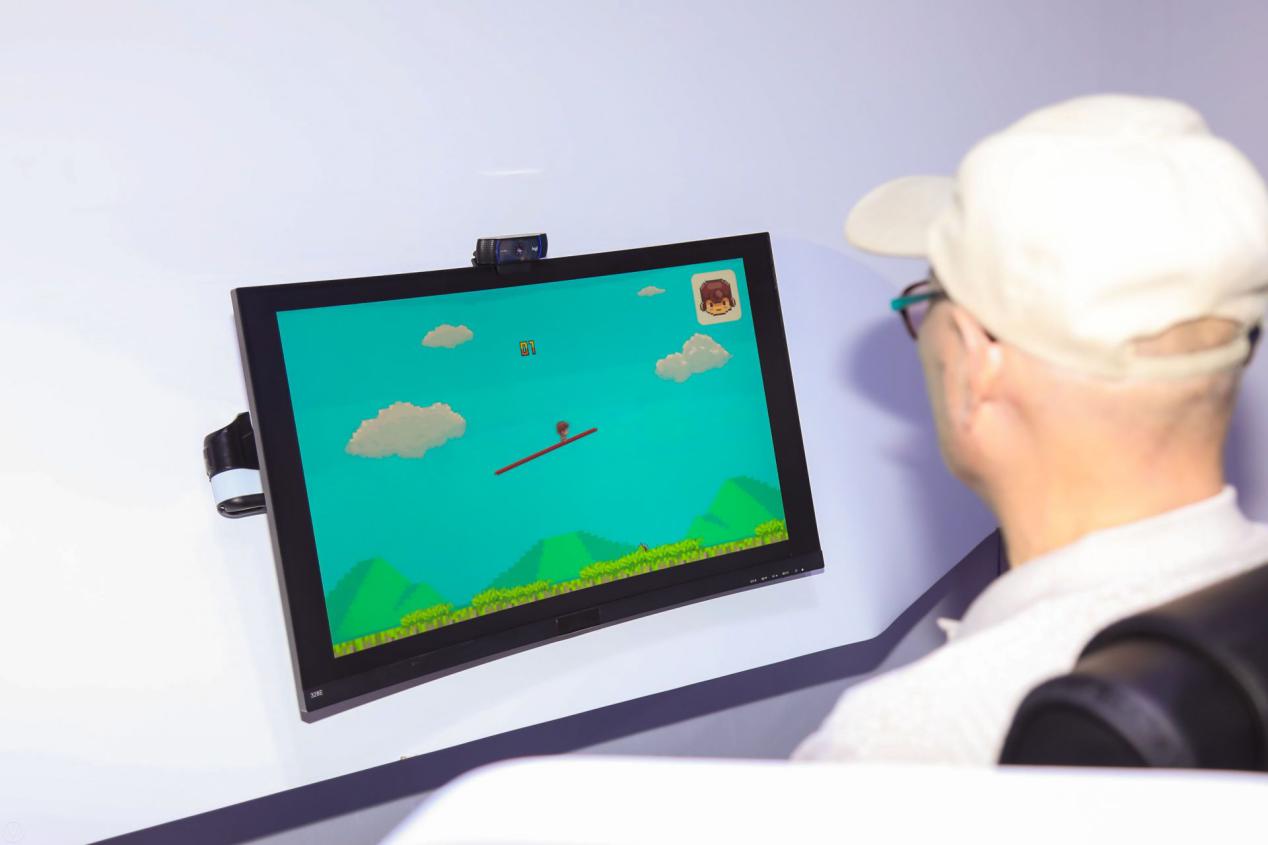 (Parkinson's Rehabilitation Training Game)
A large number of visitors experienced Tencent's Parkinson's Motor Intelligence Assessment System, which is an AI system that can help patients detect Parkinson's motor symptoms by making designated movements using mobile phones. A Parkinson's rehabilitation training game was also demonstrated to the public for the first time. With the AI face recognition, the patient performs a set of rehabilitation actions by playing up the game, which is a great innovation in the field of Parkinson's rehabilitation.
All this makes one cannot help imagining the infinite possibilities of technology in improving the quality of life.