Integrity Policy
Tencent embraces the value of integrity, proactivity, collaboration and creativity. To promote integrity, we have developed robust systems and measures to prevent, detect and deter corruption or any misconducts are not consistent with the value of integrity. All employees of the entire Group are required to follow and to strictly comply with the Tencent Sunshine Code of Conduct. It expressly prohibits corruption, all kinds of fraudulent activities and any other activities which are not in compliance with applicable laws and regulations.
We have published an Anti-fraud and Whistleblowing Policy, which clearly conveys the message of zero tolerance in relation to corruption and fraudulent activities to all the employees. All employees or suppliers/business partners are encouraged to report genuine concerns about any existing or potential corruption, fraudulent activities and non-compliance. If you wish to report such concerns in relation to Tencent employees, please contact us through the following:
Weixin official account platform: tencentsunshine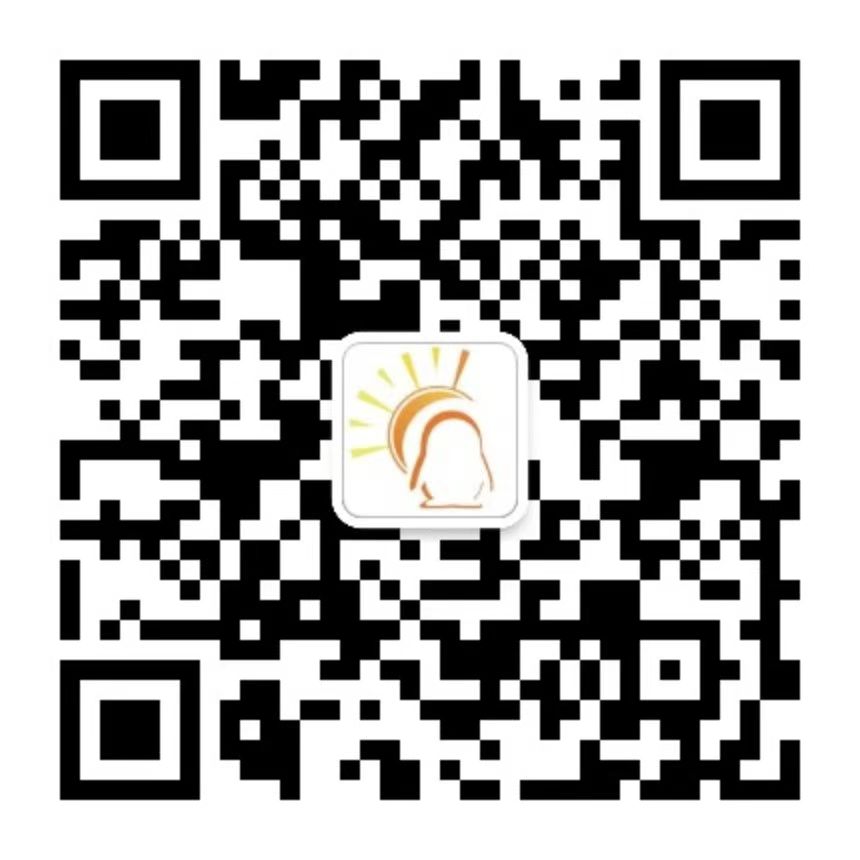 Voice mail : +86-755-86013470
Mailing address: Tencent Anti-fraud Investigation Department, Tencent Binhai Building, No.33 Haitian 2nd Road, Nanshan District, Shenzhen, Guangdong, PRC
We encourage you to provide your name and contact information when you raise your concerns, so that we can get in touch with you for more information to conduct comprehensive investigation. However, anonymous concerns which are raised with valid evidences will nevertheless be taken seriously and investigated as fully as possible. Tencent has taken relevant measures to ensure the confidentiality of your identity and the information you provided.
Tencent reserves the rights to take appropriate action against anyone who provides knowingly false information or fabricated evidence, or makes any offensive or defamatory statements maliciously about any employee of Tencent. In addition, any form of retaliation against whistleblower, witness or investigator is strictly prohibited in Tencent, Tencent will take the strictest action against any form of retaliation and will pursue disciplinary proceedings as appropriate.
Kind reminder: If you wish to raise complaints about our products or services, please refer to our customer service page.