Tencent Pictures Annual Press Conference
2019.06.17
Themed "Dream with Time" to share compelling stories from China to the world.
Shanghai, June 17, 2019 – Tencent Pictures held its annual conference at the iconic Shanghai 1862 Theatre today, with over 700 guests from the industry attending the event. Themed "Dream with Time", Tencent Pictures announced its vision, latest projects updates and strategic partnerships.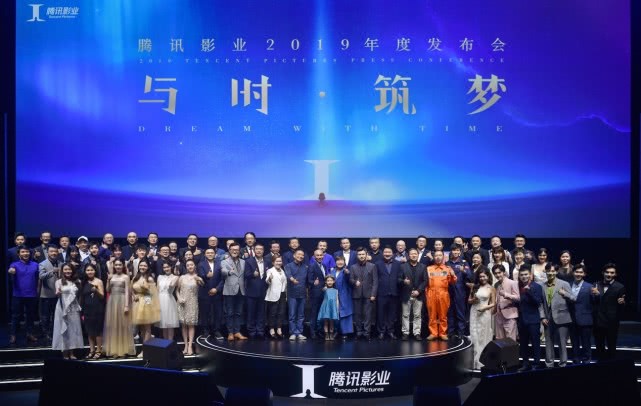 "Over the past few years, the content market in China has grown exponentially. By the end of 2018, we have over 60,000 cinema screens in China, and whenever there is content of high quality, it would be well received by critics and audience," said Edward Cheng, Vice President of Tencent Group and CEO of Tencent Pictures. "Tencent Pictures is able to build a thriving digital content ecosystem, which is well supported across Tencent platforms. Through our communications and social media platforms, we are able to better engage and reach out to the audience. Through our literature, comic, game, music and other content businesses, we are able to cultivate quality IPs and turn them into compelling stories on screens."
One of this year's highlights is Diao Yinan's latest film The Wild Goose Lake. At the annual conference, Diao is joined on stage by Edward Cheng and the cast of the film Hu Ge, Gui Lun Mei, Qi Dao; producers Li Li and Shen Yang. The Wild Goose Lake premiered at the 72nd edition of the Festival de Cannes in May earlier this year as one of the official selections of Palme d'Or and was well received by the audience in Cannes.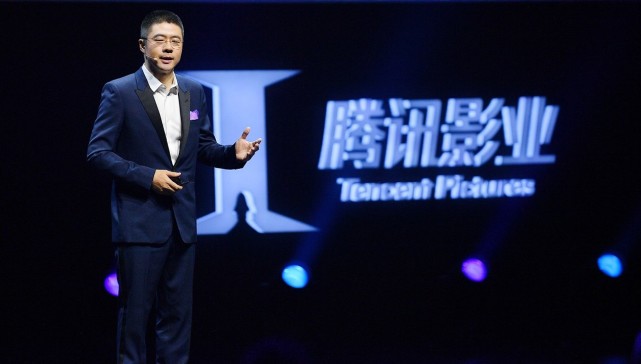 Edward Cheng, Vice President of Tencent Group and CEO of Tencent Pictures  

Since its establishment in 2015, Tencent Pictures has been contributing to the industry, and is consistently proactive in producing high quality films and nurturing young talents. Tencent Pictures also participated in the production of internationally renowned projects including Bumblebee, Venom, Warcraft, and Wonder Woman.
In 2018, Tencent Pictures established its own distribution arm, enabling filmmakers around the world to reach film lovers in China. Leveraging the distribution, marketing and promotion capabilities of Tencent Pictures, Bumblebee gained over RMB 10.1 billion box office in China, making the film's biggest box office globally. In 2019, Tencent Pictures will continue to participate in international projects, including Wish Dragon, A Beautiful Day in The Neighbourbood, Monster Hunter, Terminator: Dark Fate and Top Gun: Maverick and so forth.
"While creativity is important to the development of the content industry, we still have to understand the preference of users to succeed in the long run. We have to nurture and build a system to curate quality content. Let's Dream With Time together with Tencent Pictures," added Edward Cheng.