Tencent's most successful mobile game: the past, present and future of Honor of Kings
2020.12.28
Honor of Kings, developed by Tencent Games' TiMi Studios, is a household name and a cultural phenomenon in China. 
Honor of Kings launched five years ago but work on the game has never been finished. The developer of the game, Tencent Games' TiMi Studios, has continued to roll out refinements on a regular basis, ultimately bringing together more solid IP settings, wider esport participation, more advanced game technology, and better representation of local culture and social responsibility.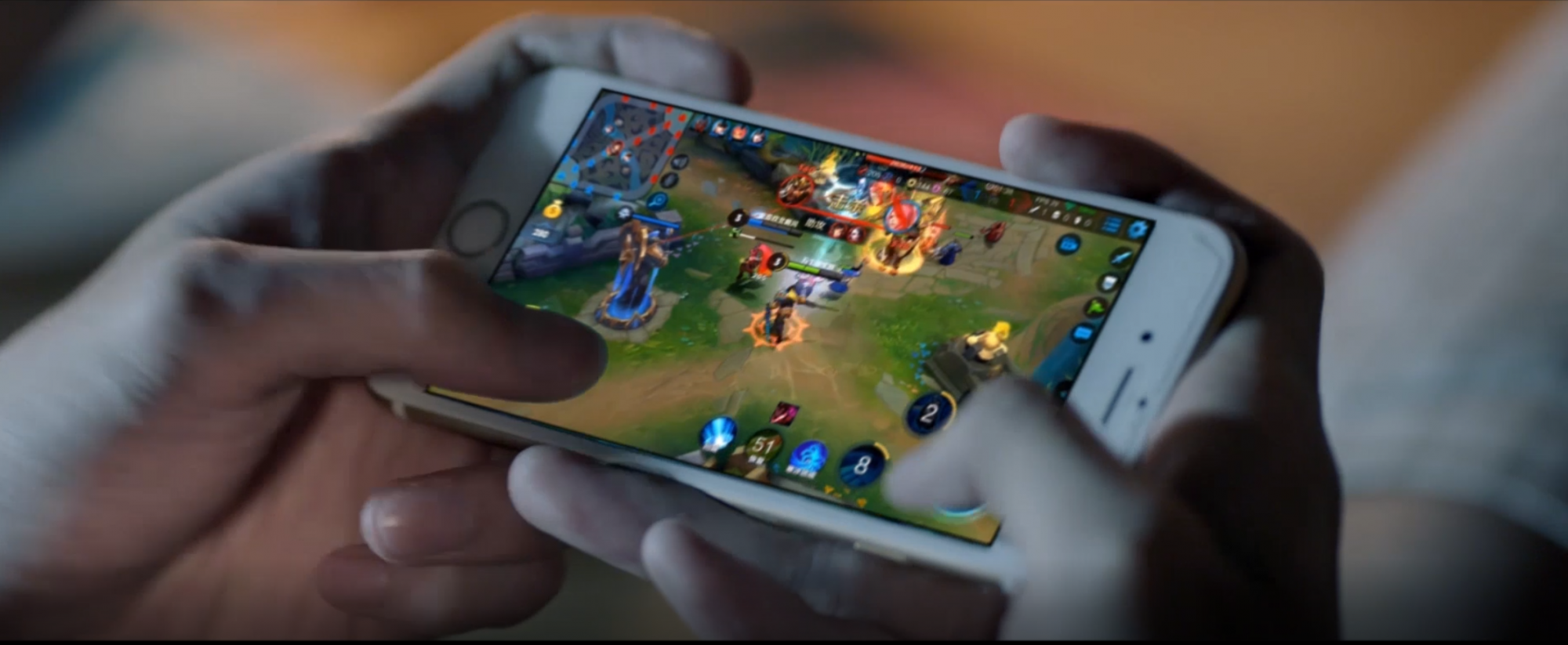 To mark the game's fifth anniversary, Tencent Perspectives recently sat down with Honor of Kings team in TiMi Studios to find out why the game has become so beloved among players in China and what the future might have in store.
Q: Many games are released every year, but very few become as successful as Honor of Kings. What's been the game's secret to success?
A: None of us imagined the game becoming what it is today when we began development. We were very fortunate to get the timing right and capitalize on a couple of key trends: 
China has the highest number of mobile Internet users in the world. Without the rapid adoption of mobile phones along with widespread 4G connectivity, we would not have been able to make a mobile game with such high competitive demands.

The speedy popularity of Honor of Kings is also related to Chinese society. Chinese social culture could be quite introverted by the time Honor of Kings was launched, so Honor of Kings serves a social function by providing ways to socialize and meet new people. Understanding the unique characteristics of each new generation has always been an important issue for the entire game industry.

Technology and society will change. Our job as content makers remains the same. First, we have to provide players with a good emotional experience by shaping resonance with the game's world. Second, we have to gather a team who share the same vision and interests, and let them continuously grow and excel in the areas of their expertise.
Q: Honor of Kings has gained popularity over the past five years, something I'm sure TiMi would like to achieve with other games in the future. Is there anything that can be taken from Honor of Kings and implemented in new games? 
A: China is unique in the sense that the majority of players only use mobile phones to play games; their expectations and habits have been built up around mobile devices. We understand "mobile only" players well, which has enabled us to keep TiMi Studio at the forefront of high quality, high fidelity mobile game development. From just a technical standpoint, Honor of Kings was one of the first games in the world to make some important technical solutions for mobile game development, including frame synchronization, optimization for mobile networks, non synchronous coloring, frame synchronization recovery after disconnection, and other technologies to support mega systems for hundreds of millions of users. There were no prior examples to follow. We're really proud that our developed technology solutions are being injected into our player-versus-player games and are helping speed up the development of new games. 
Q: Honor of Kings is investing in esports events and top professional tournaments such as the KPL (King Pro League) and Honor of Kings World Championship Cup. This naturally attracts players' attention, too. What do you see as the future of Honor of Kings in the realm of esports? 
A: We believe that there are two prerequisites for esports success. First, it needs to be entertaining for viewers. In some cases, games may be extremely popular and beloved by players, but the game doesn't translate well to the spectacle of esports tournaments.  Secondly, the game needs to offer sophisticated strategies with varying degrees of depth for different levels, so that viewers can see how well the pros play.
Years ago, few people believed professional esports on mobile phones would ever be popular – but we had conviction from the beginning that Honor of Kings would work well for mobile esports. In fact, mobile esports still has a lot of untapped potential and could grow exponentially in the coming years. To give you an idea of how big it is already, Honor of Kings esports content was viewed 44 billion times in 2019. Of that, 24 billion views were of official professional tournaments, up nearly 41 percent year-over-year. This has really triggered a rethink in the industry about the potential success of mobile esports. 
Of course, the foundations of esports games must be strong. We are striving to create wider and deeper esports infrastructure so eventually everybody can compete in Honor of Kings esports.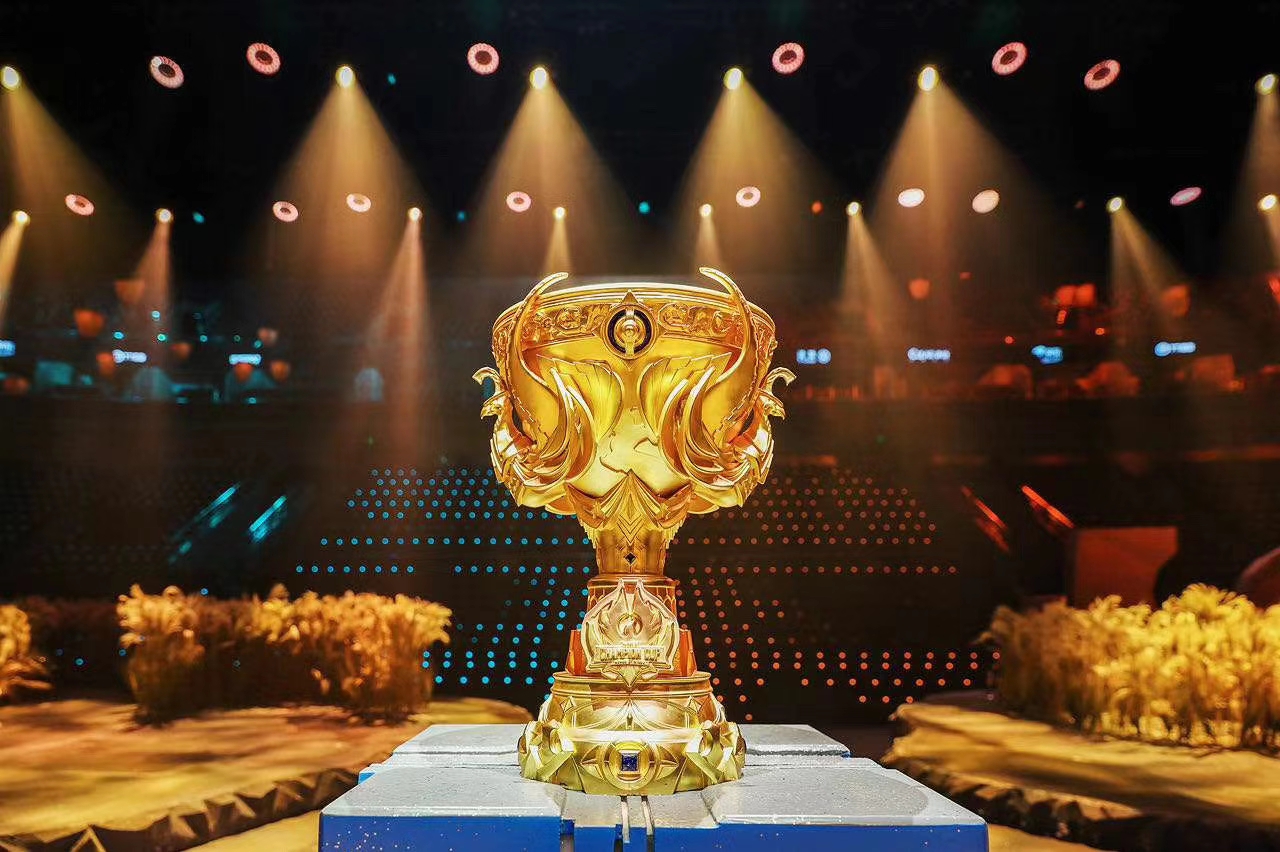 Q: What is the view overseas about Honor of Kings?  
A: I am really happy to see so many players from around the world play Honor of Kings. We regularly speak with overseas game developers to share ideas and best practice. Sometimes, though, they don't believe the numbers we provide about the popularity of Honor of Kings! They often think the numbers must be wrong because they are so big, often assuming that there's an error in translation. They will repeatedly ask us to confirm, which we do.  
Overseas developers know that China is a huge market, but they often fail to grasp exactly how big. The number of players is great for us, but also creates unique challenges. We often have to no precedent or case study to learn from. 
Q: One of the interesting points of Honor of Kings' success is that it appeals to a wide cross-section of people. Was this planned?  
A: The hero is an important entry point for players to immerse themselves in the world of Honor of Kings. The game idolized characters in Chinese history already known to Chinese people. They already have a natural emotional connection with the characters.
In order to develop complex characters, the team behind Honor of Kings had to think deeper and develop characters in new ways, with different backgrounds and settings. We want to create heroes with their own personalities, so that players can establish a genuine emotional connection with them.
Q: The intellectual property (IP) related to Honor of Kings has become incredibly valuable. What plans does TiMi Studios have for the IP, and how is it different from other games' IP? 
A: We are still focused on improving the value and depth Honor of Kings' IP based on the foundations of Eastern culture while also exploring new creative ideas in the multi-dimensional fictional universe. 
Honor of Kings' IP foundation is based on the core Chinese culture. When the game became more popular, we realized that we have the opportunity and obligation to express and show the traditional Chinese culture in a young and contemporary way. We hope to continue bringing these vivid characters to life. 
For IP to transcend a single game and become multi-dimensional, we must create and cooperate with various professional groups such as anime, films, music, and live action series. Letting professional people do professional things is our basic principle in terms of how we view IP development. 
Great IP doesn't happen overnight. It's the outcome of a long process whereby players build strong emotional connections and resonance. When people think of Honor of Kings in the future, we hope they think of more than just the game – we hope they think of the powerful emotional connections they associate with playing. Then we can say that this small sapling has finally grown into a towering tree.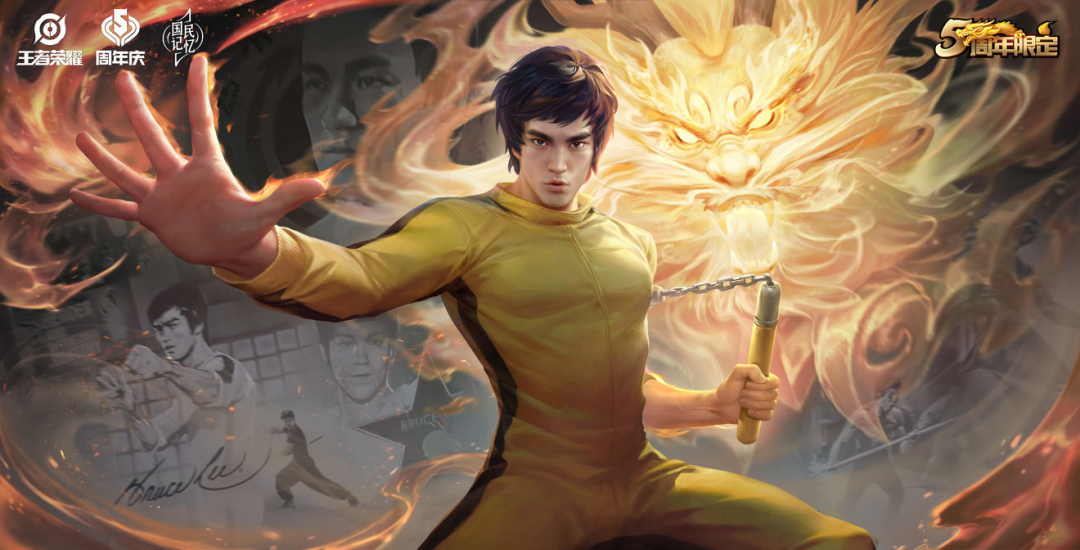 Honor of Kings fifth anniversary limited skin is based on Kung Fu star Bruce Lee, and has breathed new life into players' knowledge and understanding of traditional martial arts in China. 
Q: What does Honor of Kings plan to do in the future?
A: We are always thinking about ways to create compelling gaming experiences to our players. I could touch on a number of them, but for the sake of brevity I'll just share three of our top priorities for the future. 
Research and development are critical to the success of any game studio and we will keep improve Honor of Kings as a MOBA game. Chinese players are continually demanding higher quality games. Ultimately, this pressure is great for us. It keeps us motivated to think ahead, experiment, and introduce immersive experiences.
We are going to further grow and develop the Honor of Kings IP. We want it to be more than just a video game; we want the game and the characters to resonate with players and build an emotional connection.

We also draw inspiration from local Chinese culture. If we can incorporate more national and local history and perspectives in fresh, new ways, it can help build a stronger connection. Young players, in particular, may think that Chinese history and culture is not that relevant today, but introducing these concepts via the excitement of a game really resonates with players.  

We will also focus on growing esports in China by creating wider and deeper esports infrastructure that can support a large, national esports ecosystem.