Immersive, Real-Time Video Is the Future of Entertainment
2021.03.12
It seems that 5G is appearing everywhere these days as countries around the world roll out fast new data infrastructure and device manufacturers promise a faster, more efficient experience online. 5G is the new cellular network standard that enables faster data download and upload speeds, a big step up from the existing LTE standard that's been in place for around ten years. You have probably come across a news article or advertisement claiming that 5G will change the way we live and work – but how?
We've been working with 5G for a while now at Tencent and have seen how the technology has the potential to upgrade the way we consume entertainment. It enables truly immersive experiences like never before.
The pandemic in the past year has greatly accelerated the use of high-quality video and immersive experiences to stay in touch with loved ones, work from home, or even access medical services remotely.
"The changes we have seen over the past few months will certainly have a long-term impact on many people and businesses," said Dr. Shan Liu, Tencent Distinguished Scientist and General Manager of Tencent Media Lab. "People are used to living an e-life enabled by video and multimedia, so I think the combination of application scenarios and further improvements in video technology will continue to push boundaries in the 5G era. Video compression technology becomes more critical as demand for more bandwidth puts pressure on global networks."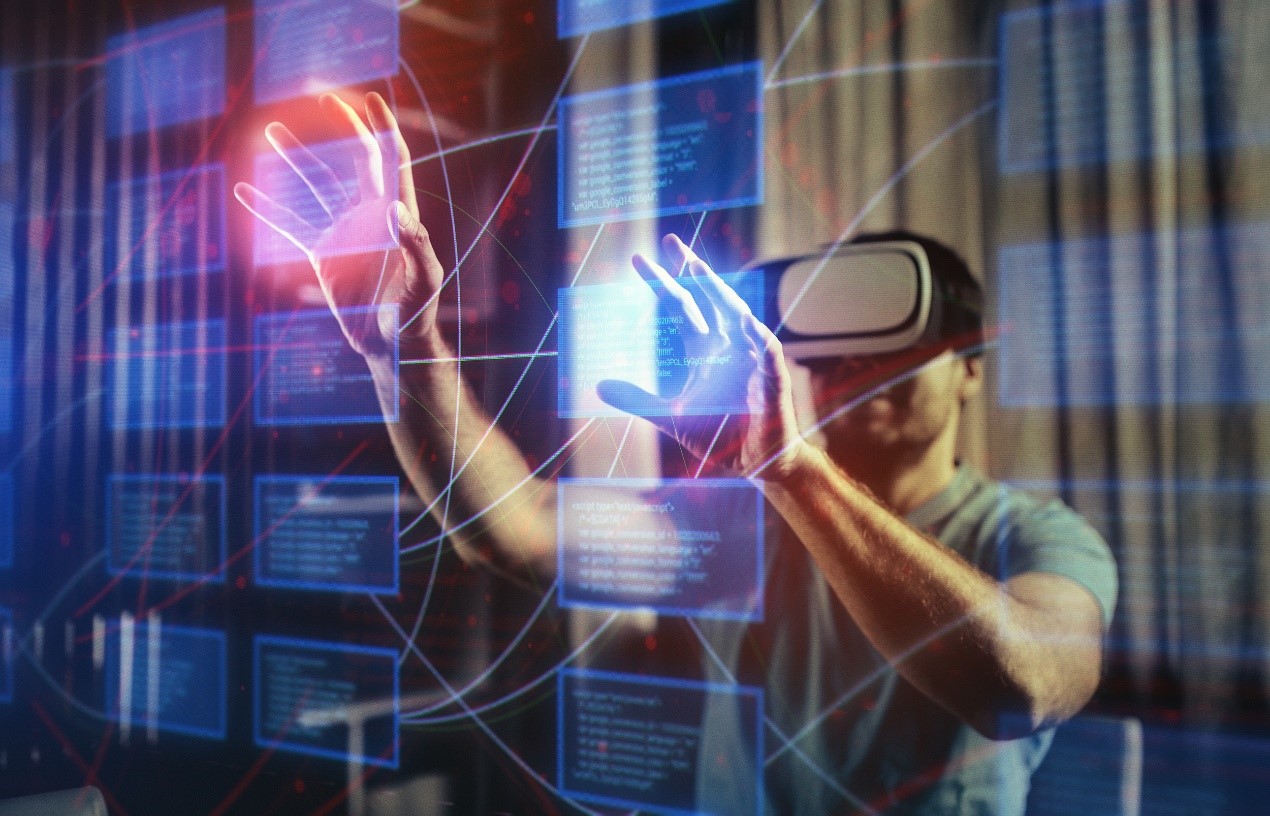 5G and video technologies will enable truly immersive experiences like never before.
The key to unlocking this new era is reducing the size of video files so they don't clog up the network. Our engineers went to work and developed a new video coding standard, which is the technology used to compress a video to a manageable size for streaming and downloading while still maintaining a high-quality picture. In 2020, Versatile Video Coding (VVC), the newest international video coding standard that Tencent has endorsed, was released. The new standard enables 4K video quality at half the size of the current standard.
Tencent has been contributing to the field of international video coding standard research and development for many years. More than 100 technical proposals from Tencent have been adopted by the standard and are being used globally.
Terms like "compression" and "codec" may sound overly technical or complicated, but people use these technologies almost every day without realizing it. They work quietly in the background anytime you stream or download a video.
The Tencent Media Lab says the new video coding standard will reshape many areas of our lives, and even facilitate the integration of our online and offline personas.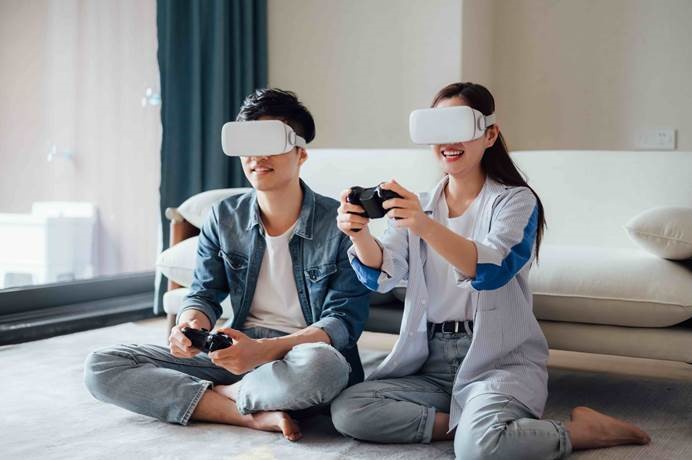 Consumers and businesses are set to benefit from our upgraded video compression technology.
The multimedia entertainment industry, be it movies, games, or online learning, basically starts with a video source, according to Tencent Media Lab's video coding standardization team. And when there is a video source, there will be video coding technologies and algorithms applied to make the storage, transmission, access, and editing of video more seamless. A standard is required to ensure video coding can be understood by different networks and video players around the world.
Once the VVC is adopted, consumers can download a high-quality movie in half the time or play an immersive online game using only half the bandwidth. For enterprises, that means faster speeds, increased productivity, and smaller internet bills. It could add up to savings of millions – even billions – of dollars each year.
The new standard makes the impossible, possible
The new standard will be used specifically to power the creation and consumption of rich digital media.
Commercial deployments are expected this year and will support 8K video. At the moment, even streaming 4K is a challenge because of its size and bandwidth limitations. With VVC, video compression becomes much more efficient, offering a 40 percent to 50 percent reduction in file size compared to the current standard without sacrificing quality.
Ultra-high-definition video isn't just for entertainment. In fact, e-sports, cloud games, social media, and productivity solutions are among several key fields receiving investment.
The cloud games industry is already a US$150 billion market globally, with 2.5 billion gamers. It's an industry that will see another boom when new, more advanced media technologies are ready. Compared to most games today that are downloaded and played locally on smartphones, consoles, and PCs, cloud games live entirely in data centers and delivery networks, thus saving considerable cost for both player and provider. The next generation video coding standard is a critical component that enables the shift and development of more interactive, immersive, and social entertainment platforms.
Back in 2019, the Lab provided a naked-eye VR panoramic solution for the program "GO-Yunnan," bringing users into a virtual captivating environment via their phones. Yunnan, a province in southwest China, is well known for its beautiful scenery and history. Using advanced media technologies, the Lab combined cultural heritage video content into the "GO-Yunnan" mobile app and Weixin Mini Program. Tourists were able to view local attractions and performances from the comfort of their own homes. During the pandemic, when lockdown measures were in place, many people used the app and the mini program to virtually "travel" beyond their physical confines. (You can read about how Yunnan is using technology in the article:Yunnan Province Leverages Big Data and Cloud Computing for Personalized Travel Experiences).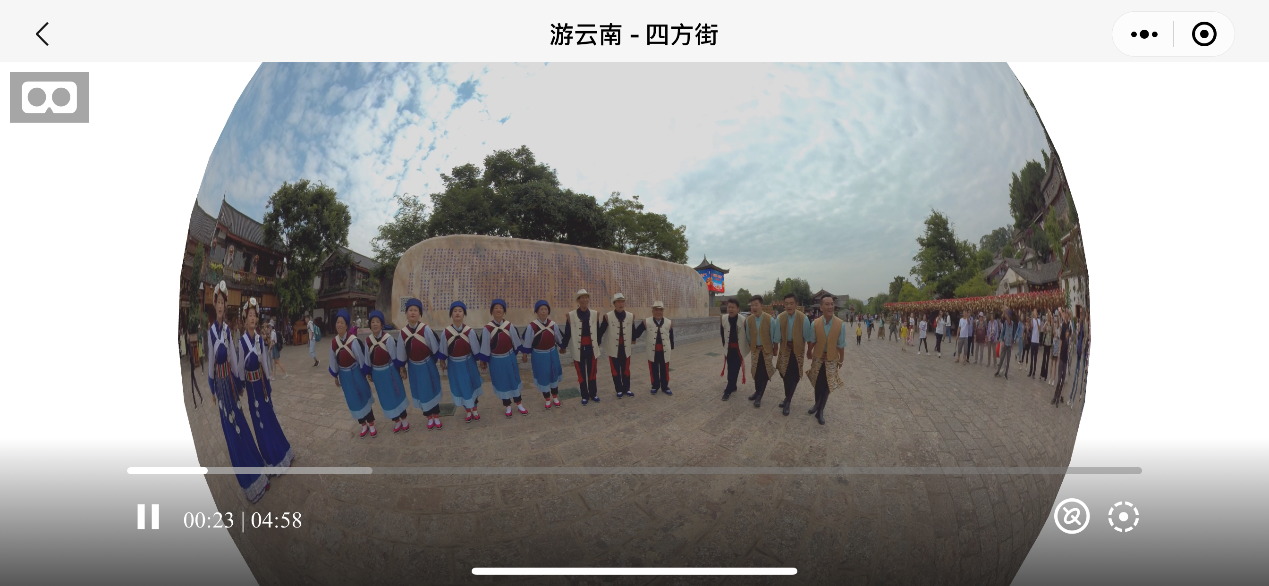 Tourists can watch Yunnan's local performance with VR through the Go-Yunnan Mini Program.
The Tencent Media Lab supported the program by leveraging its expertise in codecs and algorithms. Video compression is based on modelling motion between different frames and examining the correlation between pixels within the same frame. The research and development results are widely used in VR, AR, and point cloud products, according to the Lab. They leverage algorithms to decide which can be further compressed while keeping the same visual quality. The feedback for many cases was quite positive, including tourism, education, and medical care.
From academic research to the real world
VVC's standardization work started in April 2018, marking the first time Tencent participated in the creation of an international video coding standard.
Video coding has a longer history, however. It was first introduced in the 1980s and has grown and evolved as the pace of technology innovation increased. Tencent Media Lab described video coding standards as "critical", because wherever video content is used, the standard will be used – and video will be used a lot. An industry forecast predicts internet video will comprise up to 82 percent of all internet traffic in 2021.
"We are encouraged to think big, bring all kinds of ideas, debate, and then make them happen. Tencent's wide product portfolio and businesses provide a natural advantage when connecting academic research to real products and applications. Being able to solve a real-life problem makes me happy," one team member said.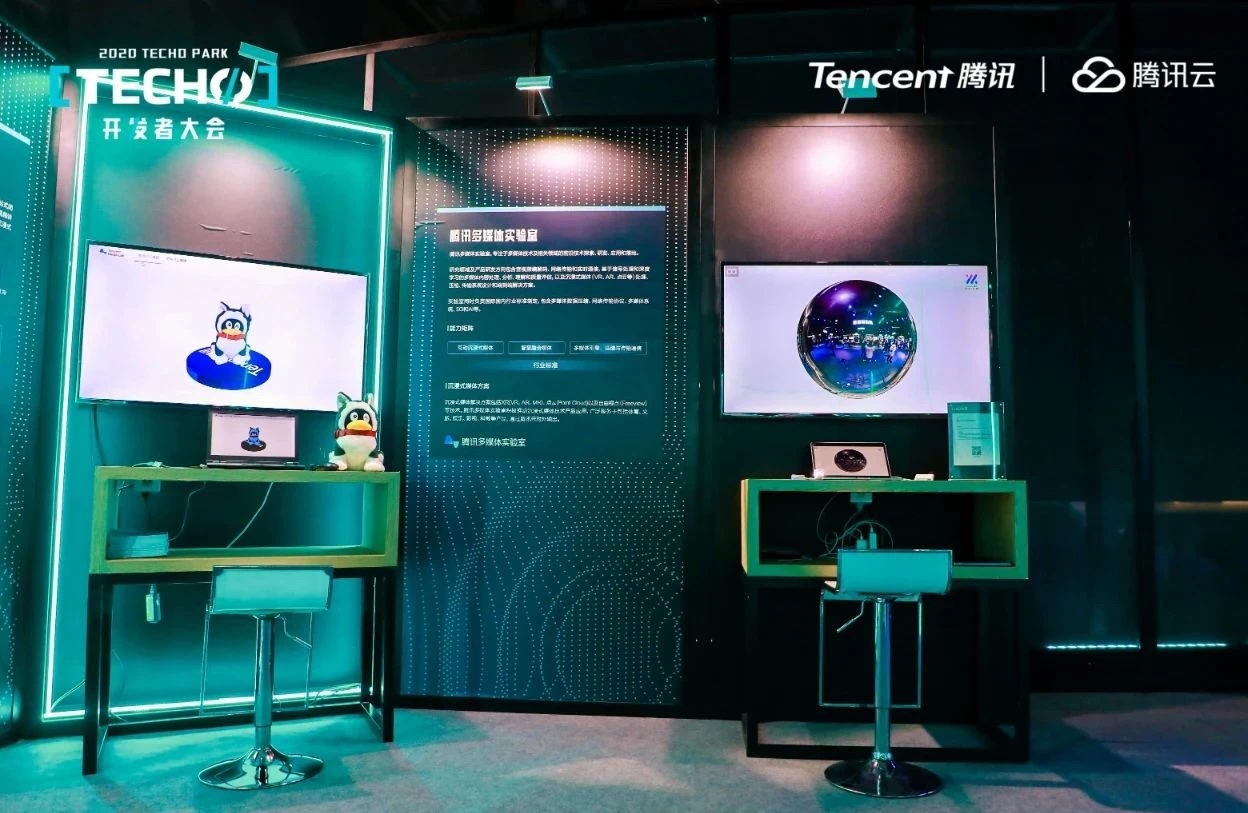 Tencent Media Lab showcases its immersive media solutions at the Techo Park 2020.
The new standard will be used around the world, ultimately helping Tencent by enabling even better entertainment experiences online. Video is a big part of what we do, from Tencent Cloud and Tencent Video to the company's apps like WeSee, WeSing, QQ, and more. Tencent's entire product portfolio will benefit from one efficient and powerful video coding standard.
A decade ago, 4G unlocked a whole new class of mobile applications that led to the creation of several billion-dollar businesses. Liu thinks 5G's impact could be just as profound. "In the future, our experiences could be more immersive, integrated, and better reflect the physical world. We are at the forefront of shaping the future of human life with the fusion of art and technology."