Weixin Channels Take 'Cloud Travelers' on Virtual Adventures
2021.05.25
Even a global pandemic can't dampen the wanderlust many people feel, but it has certainly changed their mode of transportation. Instead of traveling by airplane, train or ship, a new breed of "cloud travelers" is taking the information superhighway and using Weixin Channels as their passport to beautiful, fascinating and exotic destinations.
Take Sweden for example. It is a country with 15 percent of its land north of the Arctic Circle, making it a must-visit for lovers of Mother Nature's ultimate lightshow, the aurora borealis or northern lights. In fact, Lonely Planet rated Sweden as the best place in the world to see the northern lights.
People have long been able to enjoy the fabulous view from a treehouse, a sleigh, an ice hotel… and now in your Weixin Channels. In February, Sweden's travel and tourism board launched a livestream titled #AuroraAdventureatHome on its Weixin Channels to let visitors experience Mother Nature via the internet. The livestream attracted more than 260,000 viewers.
Sweden isn't the only country to see the potential of Weixin Channels. Countries around the world are creating welcoming online destinations for virtual visitors, giving them an experience that's almost as good as being there.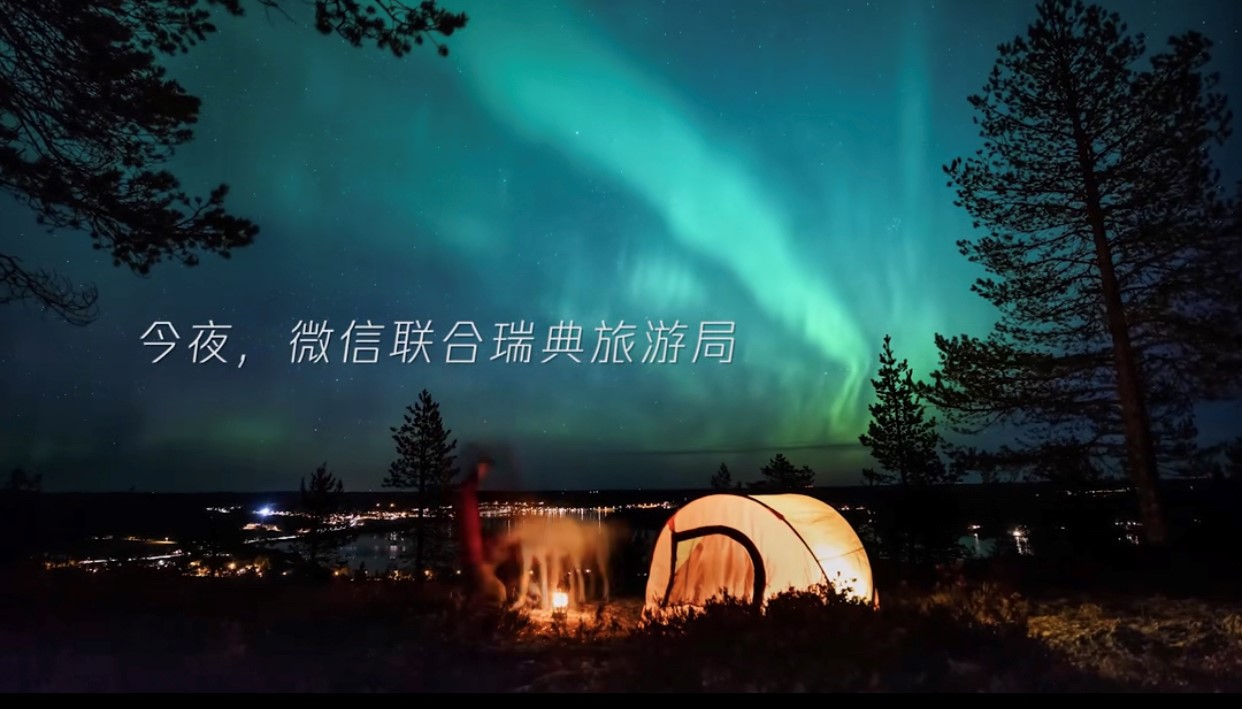 Netizens watched the aurora borealis livestream in Weixin Channels.
The tourism agencies of 52 countries and regions, including Australia, Canada, Germany, Norway and Thailand, recently became tourism ambassadors in Weixin Channels to invite netizens on a global tour.
Video has always been integral to tourism. Tourist areas rely on videos to attract visitors and showcase all they have to offer, while travelers use video to share their experiences in person or online with family and friends. Cloud travel is a natural extension of the video experience and a way for countries to expand their reach and attract new visitors in a post-pandemic world. 
The Weixin ecosystem connects tourists and tourism service-providers for communication and interaction. For example, if you get interested in a video about the celebration of St. Patrick's Day in Dublin, you can tap to open Tourism Ireland's Weixin Channel and Official Account to learn more about Irish culture and tourism.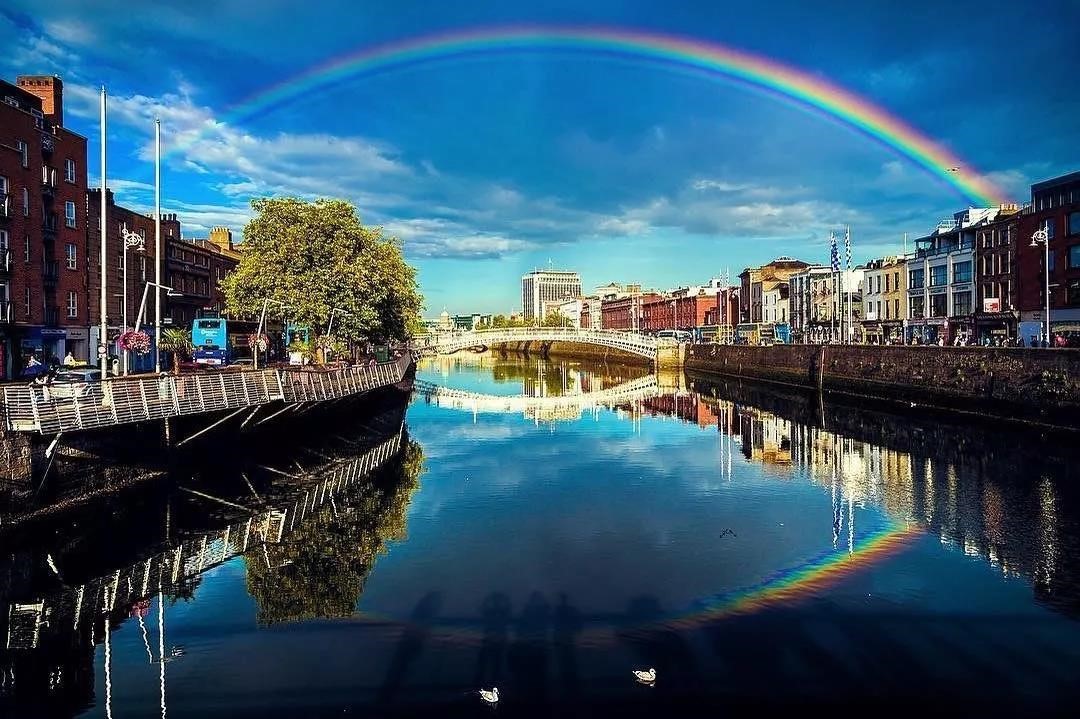 The Ireland Tourism Bureau promotes scenic spots through its Weixin Official Account and Weixin Channels.
When you are planning a trip to Ireland, the tourism board's Mini Program can help you find flight schedule information, visa application tips and festival schedules, as well as other information to ensure you have a great time.
Some of its useful features, such as maps, the ability to check-in at scenic spots, vouchers, translations and emergency information help you have a worry-free travel experience. What's more, as part of its one-stop steward services, you can complete the tax refund procedures on your smartphone.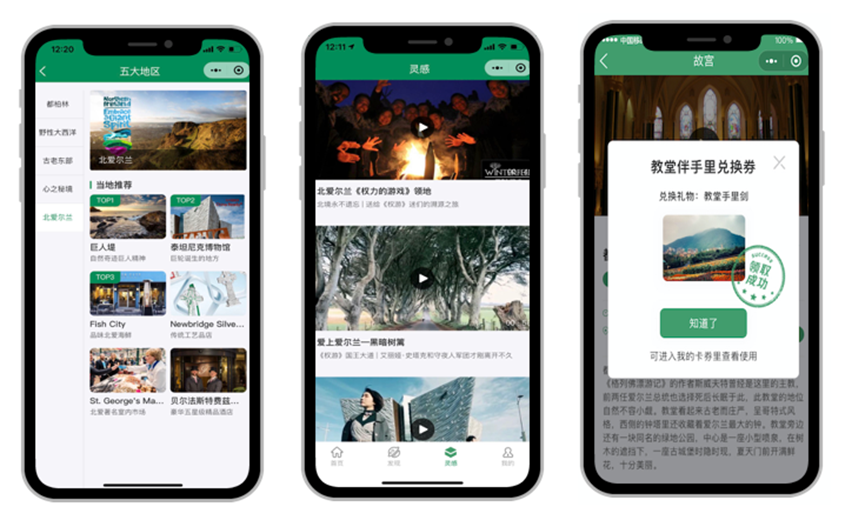 The "Ireland Exploration" Weixin Mini Program offers a one-stop travel service for users.
Weixin has been working with tourism organizations across the globe to unlock the potential and possibilities of overseas cultural travel by leveraging Mini Programs, Weixin Pay, Channels and other features. This year, Weixin launched the Weixin Channels Content Creation Program for Global Tourism Organizations to provide those organizations with training on setting up and using channels as well as guidance and support when creating videos for official channels in a bid to help the tourism industry recover.  
The days of sorting through paper brochures and outdated travel guidebooks are over. Today, with just a few taps, you can enjoy one-stop services in Weixin anytime and anywhere.
Weixin is here to help at every step from pre-trip preparation, airline ticketing and hotel bookings, to sightseeing, shopping, and video-sharing during and after your journey. Information technologies driven by the internet have changed the way people travel, making it easier than ever and opening up new horizons for travel lovers.