Tencent Digital Ecosystem Summit Highlights Industrial Internet Strategy and Progress
2021.11.05
Tencent's third Digital Ecosystem Summit (DES 2021) was staged in Wuhan from November 3-4, 2021. Tencent announced its plans to better support enterprises and industries to integrate their businesses with digitization. During the summit, Tencent Research Institute released the Digital China Index Report 2021 indicating China's cloud computing index and AI index grew 57 percent and 93 percent year on year respectively in the first quarter of 2021.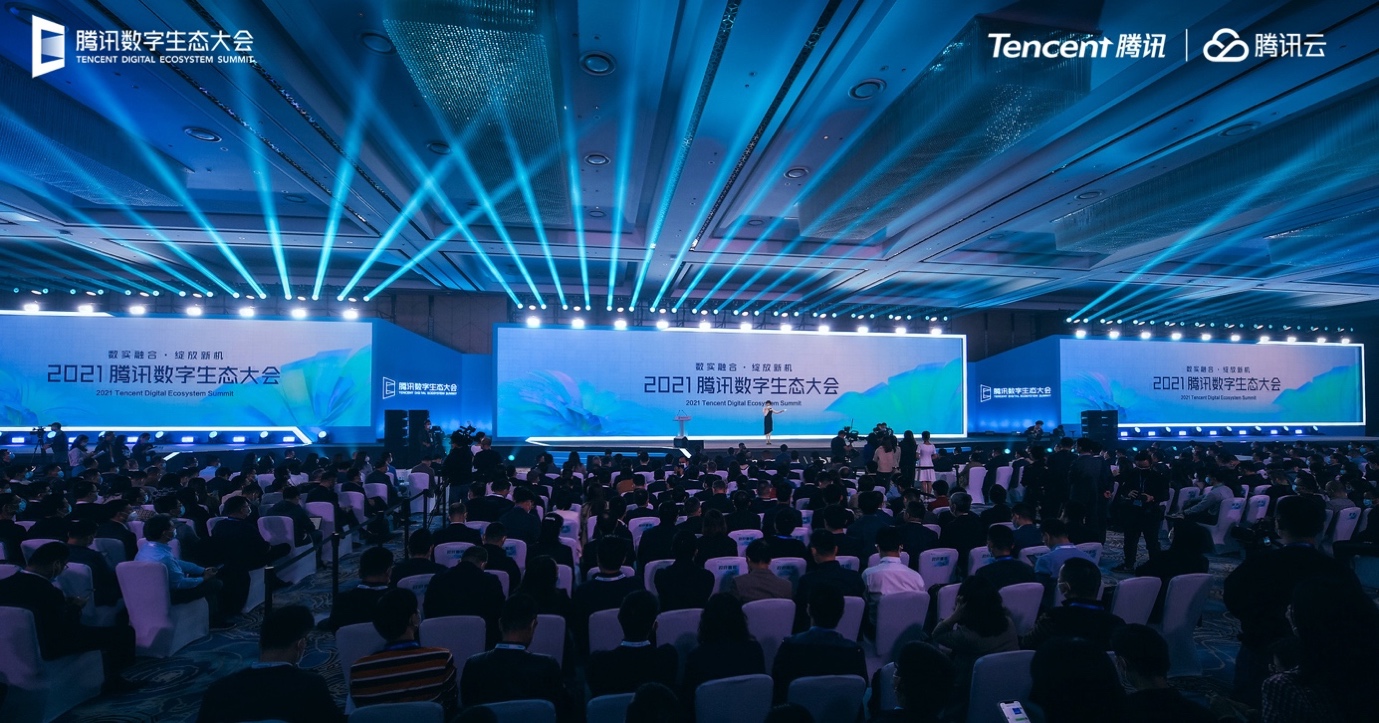 Pony Ma, Chairman and CEO of Tencent Holdings Ltd, stressed the importance to integrate scientific spirit and entrepreneurship in order to promote digital transformation and innovation in his message to the Summit. "In pursuit of elevating human production and living standards, Tencent should be well-prepared for the long run of digital transformation, striving to be a 'digital assistant' of the real economy," said Ma.
Dowson Tong, Senior Executive Vice President of Tencent and CEO of the Cloud and Smart Industries Group, addressed how digital technology and the industrial internet can help with the social and economic development, "Industrial digitalization can facilitate the efficiency and capacity of public services. With the help of cloud, AI, big data and other digital tools, production and manufacturing processes become measurable and adjustable, powering the industry to move towards intelligent and sustainable production." Tong said.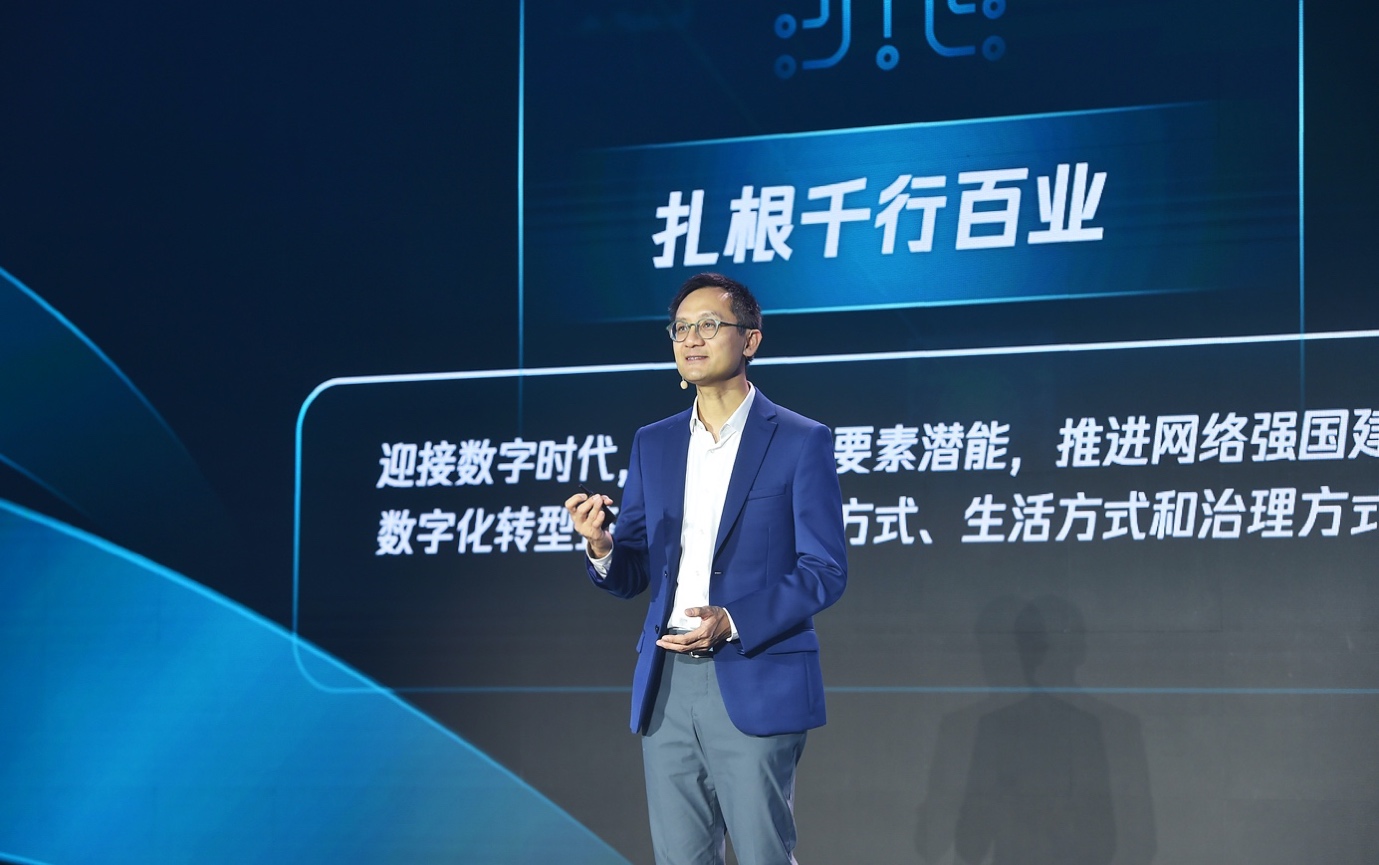 Dowson Tong, Senior Executive Vice President of Tencent and CEO of the Cloud and Smart Industries Group
Tencent has embraced global digitization opportunities with its industrial internet strategy for nearly three years. The company has rolled out more than 400 solutions with over 9,000 partners in more than 30 industries such as manufacturing, agriculture, public services, healthcare, education, travel, finance, and retail. It will be Tencent's focus to solidify its position by developing digital technologies through four "Engines of Growth" which include better user experience, innovation, security and digital ecosystem. In the next three years, Tencent will devote significant resources to cultivating over 1,000 enterprises with annual revenue exceeding RMB10 million. 
Along with the booming development of consumer internet and industrial internet services, the integration of online and offline businesses is accelerating. Our partners cover a wide range of segments such as banking, insurance, securities and finance, supporting digital transformation in over 20 provinces and 500 cities in China. Over 100,000 universities build smart campuses with our services.
During the summit, Tencent released the Digital China Index Report 2021 which reviewed the digital transformation level in China. The results show that the total index in the first quarter of 2021 increased by 207 percent year on year, primarily driven by e-commerce, finance, and cultural and creative industries. Tradition economies, such as broadcasting, healthcare, manufacturing, education, retail and energy industry, are also ranked in the top ten in terms of growth rate.
In addition, the summit opened 40 special sessions for Tencent's products, covering finance, education, medical care, retail, transportation, manufacturing and many other businesses, sharing innovative industry ideas with partners and exploring cooperation opportunities.
DES 2021 is an important event for Tencent to review, conclude, develop, and share new digitalization strategies for future development. Tencent will be continuing to explore the potentials of digital technologies in different business sectors, facilitating digital transformation for the good of society.