We See Growth for Online Games in China and Beyond
2022.03.14
Steven Ma, Senior Vice President of Tencent
These are very interesting times for the global video games industry. At Tencent, we are seeing growth opportunities and driving force in several areas.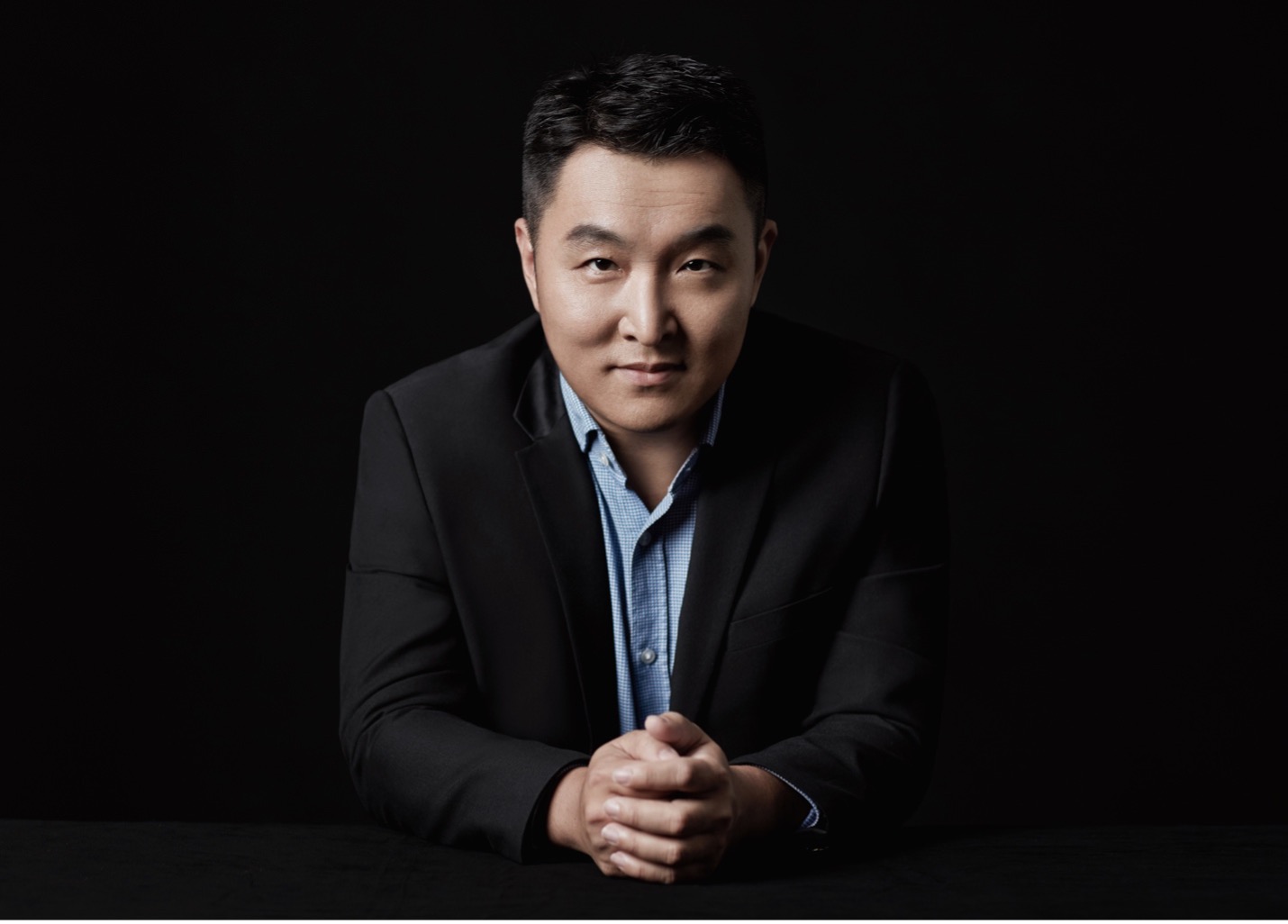 Steven Ma, Senior Vice President of Tencent, shared his vision for the future of online games growth.
Exploring Core Gameplay
Let's start with core gameplay. In the past, the gameplay like multiplayer online battle arena (MOBA) and tactical tournament were key growth drivers for Tencent in the mobile gaming era. But breakthroughs like this don't come along very often, and we haven't seen anything as impactful as tactical tournaments since it came along.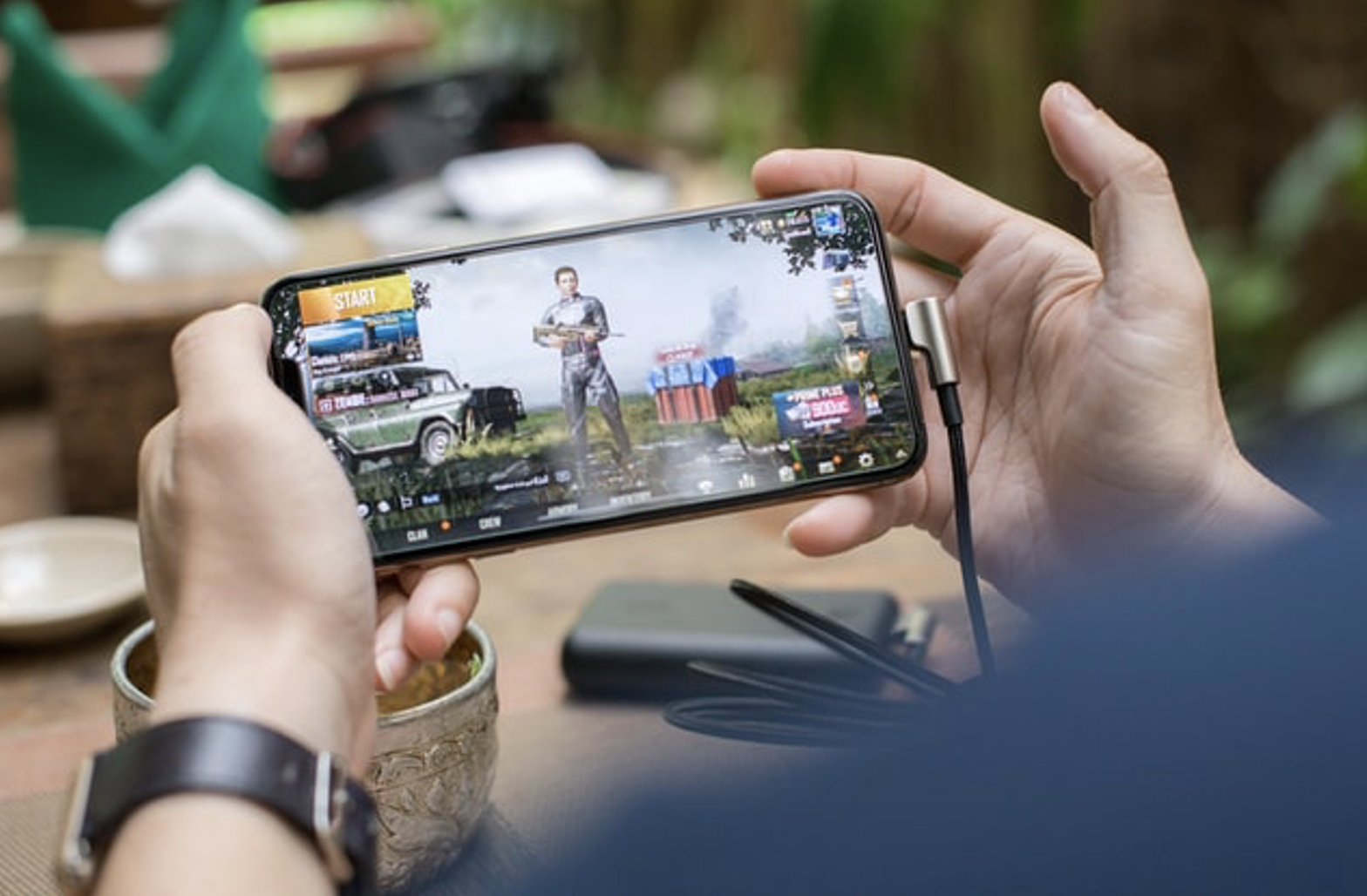 We think there are two possible approaches for future gameplay breakthroughs. The first is to create brand-new gameplay by capitalizing on keywords searched most often by players.  We have been tracking a few keywords, such as "open world," "sandbox," "craft," "co-op," "survival," "rogue". These keywords consistently rank among the top trending searches and blockbuster game tags. "Valheim" is a good example.
This is a high-reward and high-risk approach with heavy-investment and a low probability of success. But when it works, it may bring the next tactical tournament. Tencent has been on the lookout for game makers around the world willing to take the risk and offered to help. And we've also taken measures to support our internal teams pursue this difficult approach.
Another mature approach is to create the mid-generation iteration based on existing products or categories. "Mid-gen iteration" means the continuous enhancement of existing titles. In the past two years, the main sources of revenue and user growth in the industry have come from integrating one or two of the six key gameplay search words into existing gameplay, to make games more attractive. "Genshin Impact" and "Pretty Derby" are great examples.
Providing funding can drive growth by encouraging our developers to pursue high-risk attempts at creating new and refreshed games. Both high-quality AAA games and the metaverse require game development on a large scale and the ability to develop games of high production value. We can use some major projects to prepare ourselves technologically and accumulate experience for game development on a large scale.
The Power of Storytelling
The second growth driver is expanding storytelling ability, which has become more and more important to a successful product. Our "League of Legends" is a good example, and we are gradually building more three-dimensional IP, or a world of "League of Legends." This kind of storytelling method helps games shift from the original subculture to mainstream culture.
In the past, it was hard to imagine that an animated series, adapted from a game and produced by a game company, could rank in the top 20 of IMDB's highest-rated series. But "Arcane" overtook "Squid Game" to become the most-watched show on Netflix in about 60 countries and regions. And response to the "League of Legends" S11 Championship was comparable to that of a football match. Good storytelling ability can make a game IP go mainstream.
Looking for Global Growth
The third growth driver is targeting global markets, especially seeking opportunities in emerging markets. We notice that emerging markets are experiencing explosive growth of mobile game products similar to the one China experienced from 2011 to 2014.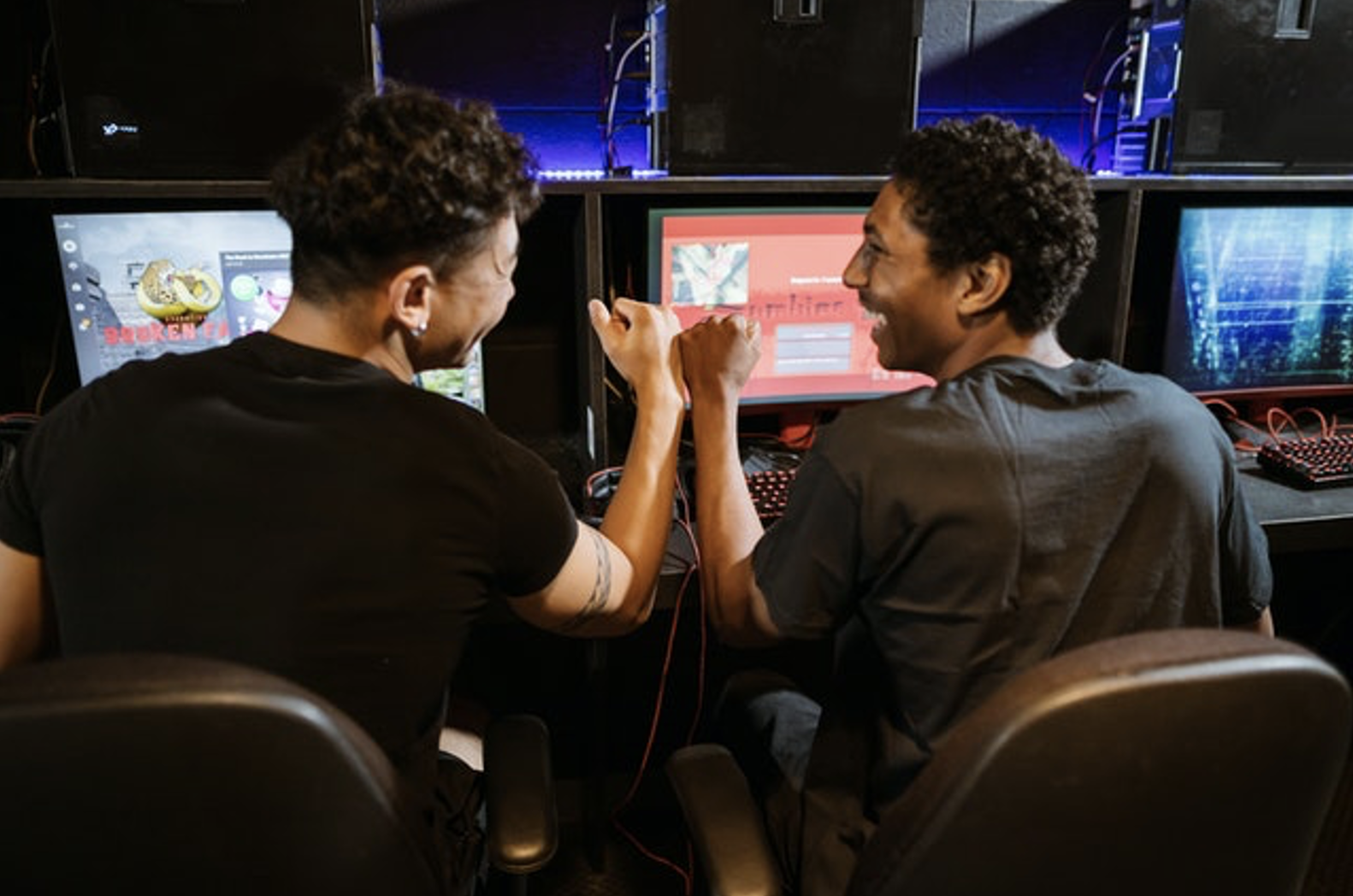 Here are some figures. The current population of China is about 1.41 billion. There are about 660 million gamers in China. Overseas regions with the fiercest competition in the game industry – such as Southeast Asia, Latin America and the Middle East – have a total population of nearly 1.8 billion, with nearly 700 million gamers. There are also emerging regions such as Eastern Europe and Russia, and the continuously growing European and American markets, making the overseas markets even more promising. 
Players in emerging markets are younger, more curious and more willing to try new things. The total number of game downloads in 2021 was 7.3 billion in China, 9.2 billion in India and 4.4 billion in Brazil. Emerging markets may not generate high revenue for the time being, but with their growth trends and potential, they are very likely to grow into markets as large as China in the years to come.
We are boosting our regional capabilities by putting together local teams in multiple regions, with an assignment to help improve our games by localizing in-game content and game optimization.
Focusing on High-Quality AAA Games
Increasing our focus on high-quality AAA games is our fourth growth driver. In addition, we're looking to the evolution towards GaaS (Game-as-a-Service), mobile availability and cross-platform availability.
For now, mobile games may drive large-scale market penetration. But the combination of larger screens, richer experiences and better operations will enhance gameplay or IPs. Currently, most good game IPs and gameplay are based on PCs and consoles. Tencent has global teams of more than 3,000 people who mainly focus on developing console and PC games. They will continue to create AAA games for vertical markets and create momentums for us.
Meanwhile, major game publishers in Europe and the United States are embracing GaaS and mobile availability of PC games. We are exploring ways to seize this window of opportunity and help our teams work more with major publishers. But we know this window of opportunity will close one day as major publishers start creating online and mobile games by themselves. We can counter this inevitability by creating our own top-quality IPs and products. 
Finally, platform games are another uncertain growth driver. Casual games with high daily active users such as "Roblox," "Fortnite," "Minecraft," "Sims," "Mini World" and "Fall Guys" have had some unconventional development, which is a new trend. Platform games stand a good chance of making greater breakthroughs, though it's not clear at this moment.
Video gaming is a global phenomenon that will continue for the foreseeable future. Even though growth rates in China have slowed somewhat, as a leading producer of games and IP, Tencent sees multiple growth opportunities in the years ahead.