How a Hong Kong Company is Simplifying Life Insurance with Tencent Cloud
2022.08.23
Hong Kong's first digital life insurance company Blue Insurance is embracing digital technologies to make life insurance easier to access and efficient for consumers.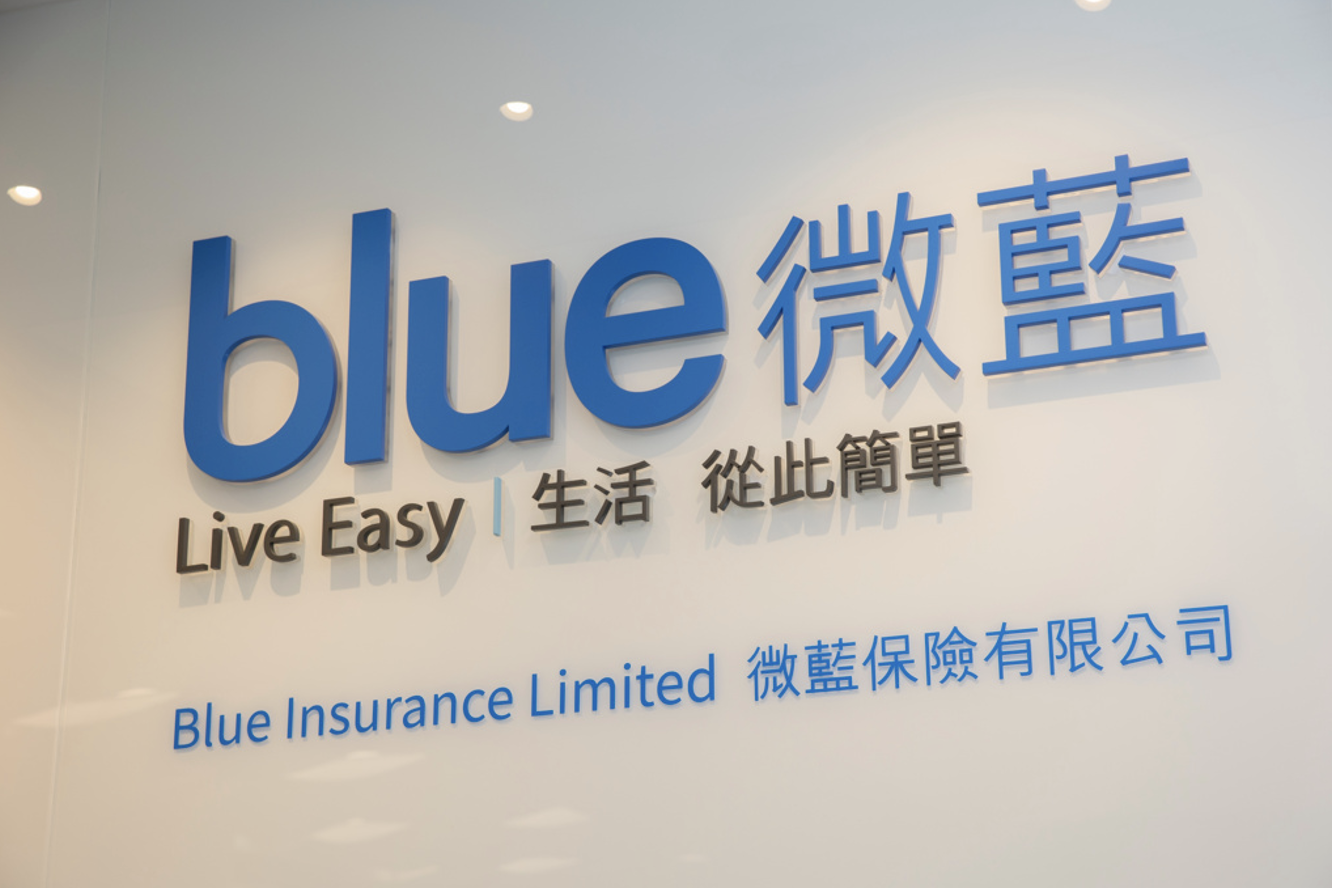 A key part of its digital journey is its partnership with Tencent Cloud, which began in 2019. It has helped Blue create new cloud-based infrastructure to increase efficiency, improve operational standards, and enhance customer service capability.
This was a game changer, according to the insurer. Blue's "Quote and Buy" program recorded a whopping 91 percent growth in 2021 compared to the previous year, while its new business premiums in total recorded an 11 percent year-over-year increase in the same period.
The cloud infrastructure was particularly useful during its 11.11 promotion campaign last year, when businesses normally face peak online traffic from consumers flocking to snatch the best shopping deals of the year.
"With the rapid advancement in digital technology, customers now expect much more in online experiences, including the speed, convenience, and security of online platforms. They also have higher demands for health and protection products, and desire more personalized products and services from the market," said Charles Hung, CEO and Executive Director of Blue.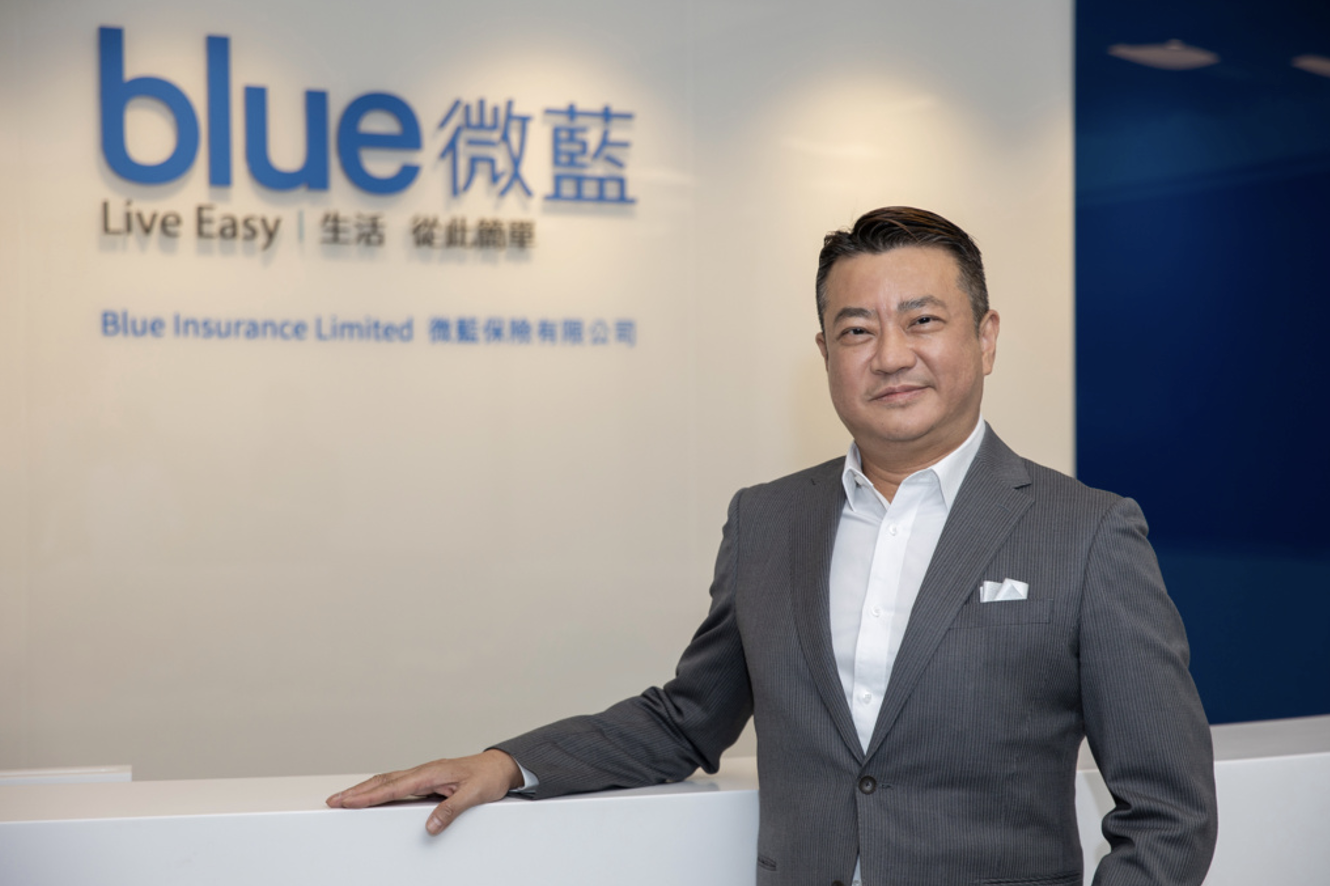 Digital Drive
The insurance industry traditionally has a reputation for their complex procedures and excessive paperwork, which can sometimes lead to consumers misunderstanding or lacking enough knowledge about products.
Many industry players have taken a digital pivot in recent years to respond to customer needs and the surging interest in online insurance products and services, especially through the coronavirus pandemic.
Seeking changes and innovations was not easy, but the efforts are paying off. Since migrating the entire operating system to Tencent Cloud in 2019, the platform has been offering a faster, smoother, and more personalized experience for customers.
Plus, Blue's annual IT operational costs dropped after launching the new system, which offered greater visibility across its IT estates. It was easier and faster for the IT team to spot anomalies, perform root cause analysis, as well as tackle performance issues.
"We're able to provide our customers commission-free, one-stop digital insurance services online, from purchasing plans to claiming settlement. This seamless journey sets Blue apart from many competitors in the market who have legacy systems and processes," the company said.
On the Cloud
Online insurance only represents approximately two percent of the overall market share in Hong Kong, a long distance behind mainland China and other major US and European markets.
"The adoption of Tencent Cloud into Blue Insurance's core infrastructure was an exciting move in Hong Kong's insurance sector," Poshu Yeung, Senior Vice President, Tencent Cloud International, said.
"The collaboration shows what we can do with cloud-based solutions to help improve the insurance customer experience. We hope this initiative sets a new standard for the industry and creates more opportunities for collaboration."
Tencent Cloud said it will continue to deepen its collaboration with Blue by launching new products powered by emerging technologies such as a dedicated private cloud and AI-based customer data platform.