Tencent at IP Week @ SG 2022: Creating Value Through the Innovative Use of IP
2022.09.08
Tencent, together with a panel of industry, legal, and policy experts, shared how leveraging diverse IP assets can promote collaboration and introduce new ways of driving innovation, preserving cultural stories, and entertaining global communities.
Tencent organised a panel discussion comprising industry, legal, and policy experts to explore the importance and future application of Intellectual Property (IP) in a technology-driven world at IP Week @ SG 2022, held in Singapore at the Marina Bay Sands Expo & Convention Centre.
At a panel titled "Creating Value Through The Innovative Use Of IP", Tencent's Senior Legal Counsel, Neo Ling Yee, showcased the company's approach to innovating on and protecting IP assets, which is especially relevant in today's digitally-driven and pan-entertainment world where content and IP assets cross platforms and push the boundaries of interactivity.
Tencent's experience with promoting its broad range of IP assets – including mobile game "Honor of Kings", which provided the inspiration for a successful TV series and novel in China, the mobile game Moonlight Blade (China) which now has a theme park in Hunan – demonstrates the immense potential for IP to be leveraged to drive innovation, entertain global communities, encourage interaction and engagement, as well as preserve cultural stories through digital means. These examples of innovative applications of IP also create greater commercial potential by opening new avenues and platforms for content creators and video game developers to showcase their works and enhance existing products.
"Today's digital consumer has so many entertainment choices, ranging from online platforms such as smart phones to digital streaming, to traditional forms of entertainment from novels, music, and films. This brings about vast potential to come up with innovative ways to tap the crossover value of IP assets. In our experience, IP and content not only provide entertainment to users, but can also serve the wider purpose of preserving our historical and cultural heritage. – Firstly, by generating greater interest and awareness amongst the younger generation, and secondly, by preserving such historical and cultural knowledge, artefacts and records in digital form. At the same time, we recognise that digital content creators and video games developers alike need to have their work protected, so that the value of their work can be fully leveraged, and they are fully recognised for their innovation and creative efforts. In this regard, Tencent is strongly committed to IP protection to foster greater vibrancy, creativity, and innovation in the digital and technology ecosystem", said Neo Ling Yee, Senior Legal Counsel, Tencent.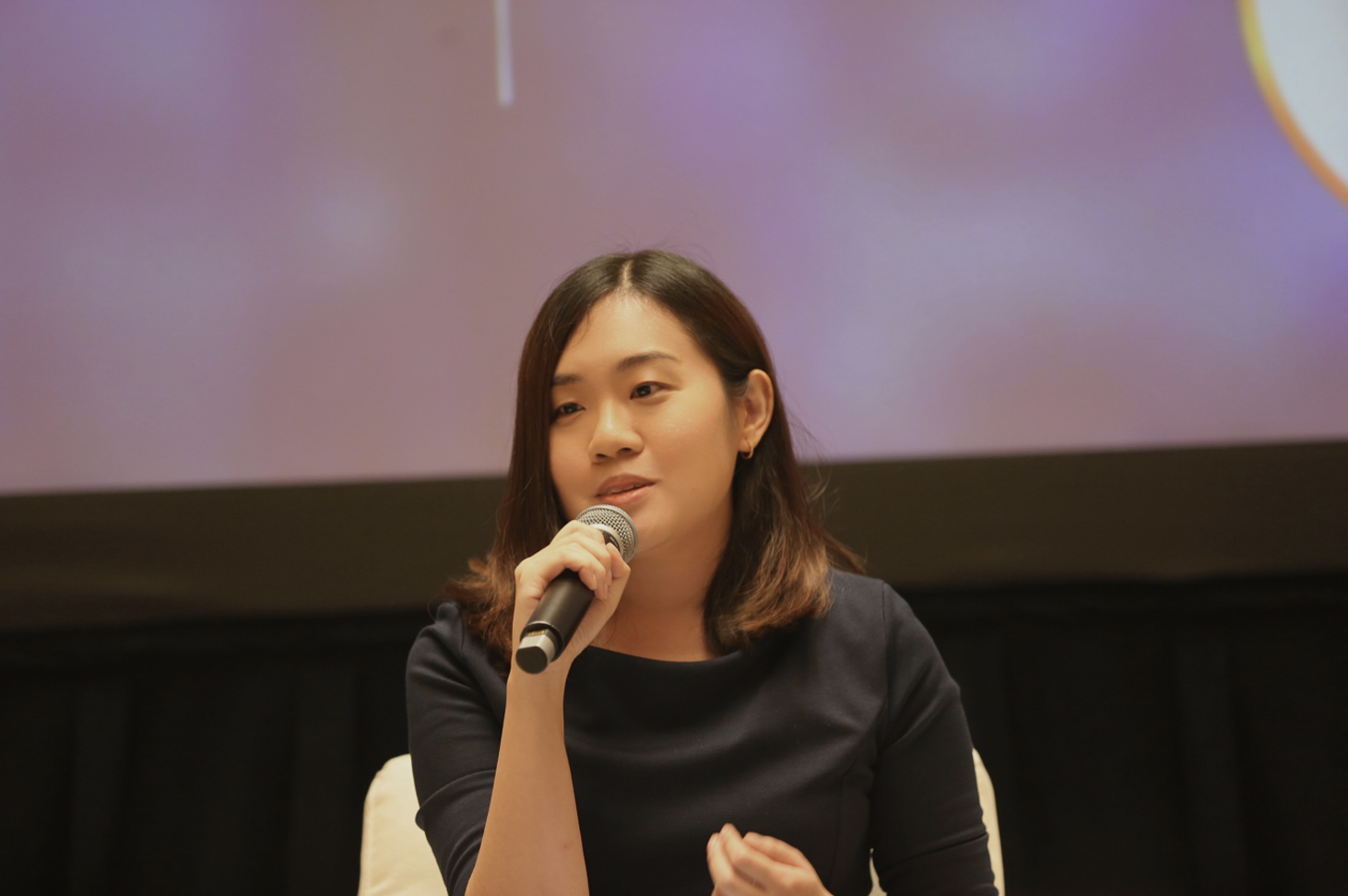 The panel session was moderated by Anan Sivananthan, Partner, Bird & Bird ATMD LLP, and also featured Michael Schlesinger, Vice President & Regional Legal Counsel, Asia Pacific, Motion Picture Association as well as Joel Goh, Legal Counsel, Intellectual Property Office of Singapore (IPOS). Notably, Goh highlighted the importance of supporting enterprises through IP, for instance by striking a fair balance between adequate protection and facilitating innovation, while overcoming challenges by finding ways to accommodate emerging technologies such as Artificial Intelligence and Blockchain.
Leveraging video game IP to create value
Global video games are increasingly dominating consumers' choices of entertainment as growth in the sector is expected to grow to 10.9% by 2026 with social and casual gaming forecasted to reach US$ 242.7 billion. Thus, the potential growth for pan-entertainment is undeniable as more opt for a wider range digital services that benefits and is in line with their digital lifestyle.
Tencent collaborates with international game publishers to form strategic partnerships and launch new games. Leveraging video game IP, the mobile game "Honor of Kings" provided the inspiration for a successful TV series and novel "You are My Glory" in China, allowing viewers to be immersed in an out-of-game but on-screen experience. "Honor of Kings" has also developed cross-border partnerships with more than 20 brands and has a proven track record in creating significant commercial value.
In other aspects, IP assets can help breathe new life to traditional forms of entertainment, and support local cultures and heritage. Bringing new and immersive experiences for travel and gaming enthusiasts, Tencent partnered with relevant authorities in recreating Furong Town, Hunan, China in the form of a physical theme park based on the mobile game of "Moonlight Blade (China)" where buildings showcased the Tujia ethnic group as well as the intangible cultural heritage of China.
While digital innovation has spurred new opportunities to create and innovate, it also comes with challenges in protecting IP in the fast-evolving creative and digital industries, including gaming. Tencent recognizes these challenges and remains committed to protecting the various types of IP in video games, while continuing to explore further opportunities in licensing and cross-brand collaboration to promote innovation and creativity in the industry.
IP and brand protection
Also at IP Week, Tencent's Weixin platform joined a number of other participating platforms to launch the Southeast Asia eCommerce Anti-Counterfeiting (SeCA) Working Group. In line with our longstanding commitment towards IP and brand protection, Weixin pledged to collaborate with all relevant stakeholders to address the issue of online counterfeit trade. This furthers Weixin's existing efforts, through the Weixin Brand Protection Platform (BPP), to provide brand owners, who are BPP members, with tools to report and address issues relating to the marketing of counterfeit products.