Building a Community for Karaoke Singers with Tencent Cloud
2022.09.28
Karaoke is one of the most popular group activities around the world. In its spiritual home of Japan, more than half of the population are estimated to take part in karaoke at least once a year.
So, when the pandemic hit and karaoke lounges closed, some people went in search of digital solutions, including Pokekara, an app that replicates the offline experience of singing with friends anywhere, anytime via your smartphone.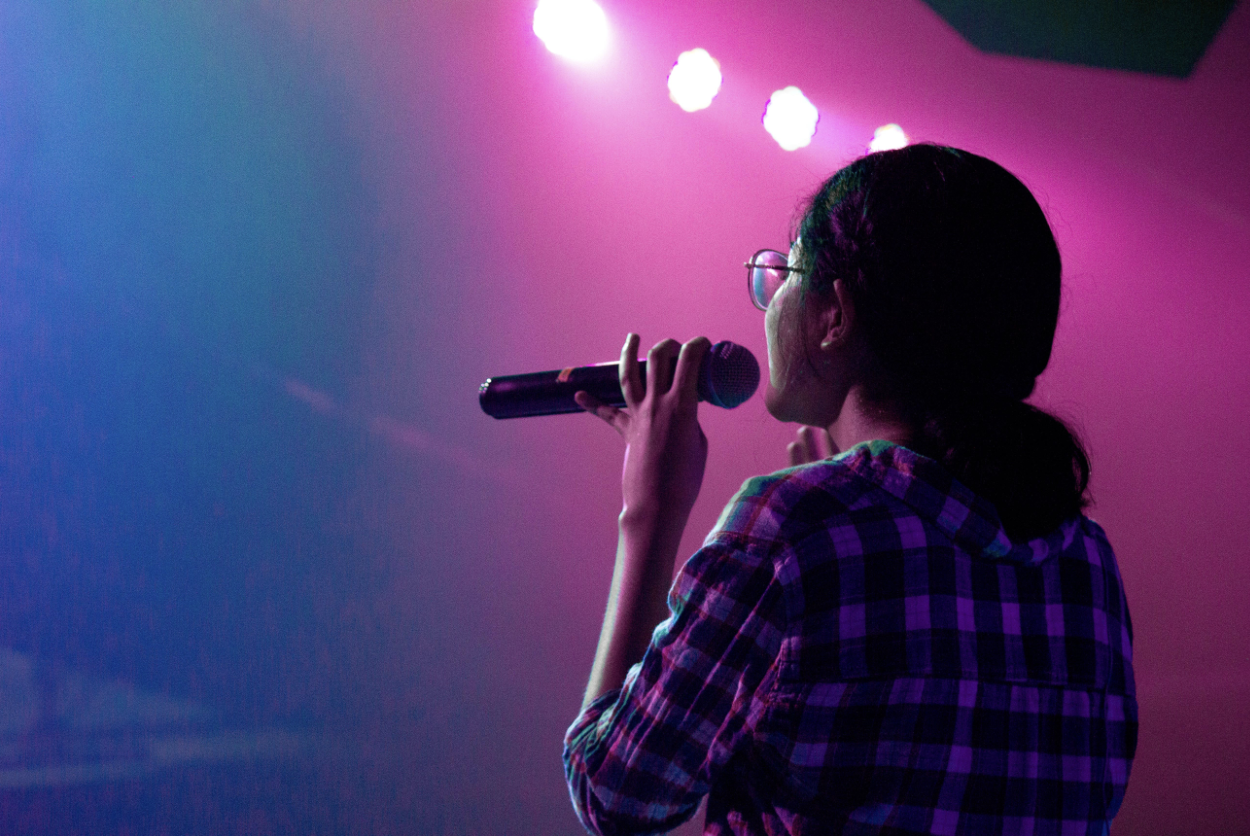 Flexible Cloud Solutions That Deliver High-quality Livestreaming Services
Pokekara was launched in 2019 by M&E Time Entertainment and has since quickly become the leading karaoke app in Japan.
As the app's popularity grew, so did its operation and maintenance costs, and stress on its platform architecture. To cope with soaring demand, M&E Time Entertainment turned to Tencent Cloud to ensure it could continue to deliver high-quality, low-latency audio and video livestreaming services to its users.
It liked that we provided cloud solutions for numerous international companies, tailored to local markets and cultural differences where relevant. With Tencent Cloud, Pokekara could expand beyond songs to offer a richer experience that includes online chat, song rooms, live broadcasts, and other scenarios. Our integrated real-time audio and video technology and other products provide a stable one-stop solution that meets the diverse needs of millions of karaoke singers.
What's more, Pokekara can now access a variety of Infrastructure-as-a-Service (IaaS)-based products such as compute, network, and storage resources. It delivers auto-scaling capabilities in real time to meet business surges and eliminates the need for the company to invest time and money in capital works while giving it high availability to services.
Performance Improves After Switching to Tencent Cloud
To deliver a seamless audio and video live broadcast experience to users, two core products are used, Tencent Real-Time Communication (TRTC) and Cloud Streaming Services (CSS). These effectively meet the low-latency, high-speed and accessibility requirements for various scenarios. With 2,800+ CDN nodes around the world, our products can readily support large-scale, interactive audio and video live broadcasts.
After switching to Tencent Cloud, Pokekara compared data such as latency and found that performance had improved on all measures. The company also valued the data analysis support provided by us, something it was unable to continue doing on their own as it grew.
Richer Experiences for Consumers
At its heart, Pokekara is not just a singing app, but it's a social tool that builds engaged communities with deeper connections. Content creators can showcase their talent, while any user can have their songs rated and ranked against others. They can increase exposure by uploading their own songs, and make new friends by interacting with other people's works.
Once users get to know each other, they can use the song room function to interact, sing and chat together. The app's chorus function lets friends sing simultaneously and creates a sense of belonging.
Focusing on Expertise And the Things That Matter
In the highly competitive social entertainment industry, Pokekara must invest time and energy on business development and product design and experience. This created great pressure on Pokekara's technology team when it was managing its own self-built platform.
Not only has Tencent Cloud's TRTC real-time audio and video and CSS cloud live broadcast products allowed the app to evolve, it has also freed up Pokekara's technical team to focus on enhancing and optimizing the app's features and respond quickly to changes in consumer behavior and demands.
With ongoing support from Tencent Cloud's customer service and audio and video team, Pokekara can continue to innovate and develop new products, while growing a more deeply engaged community of users through the platform.