How Weixin Pay Unlocks Value for Chinese Travelers and International Merchants
2023.04.27
As China's outbound travel market picks up, merchants in major tourist cities are readying to welcome Chinese tourists and making sure that their payment methods are not stuck in the past.
We recently sat down with Freedom Li, President of Weixin Pay International Business, to talk about how the payment method connects international merchants with Chinese consumers, creating value for both.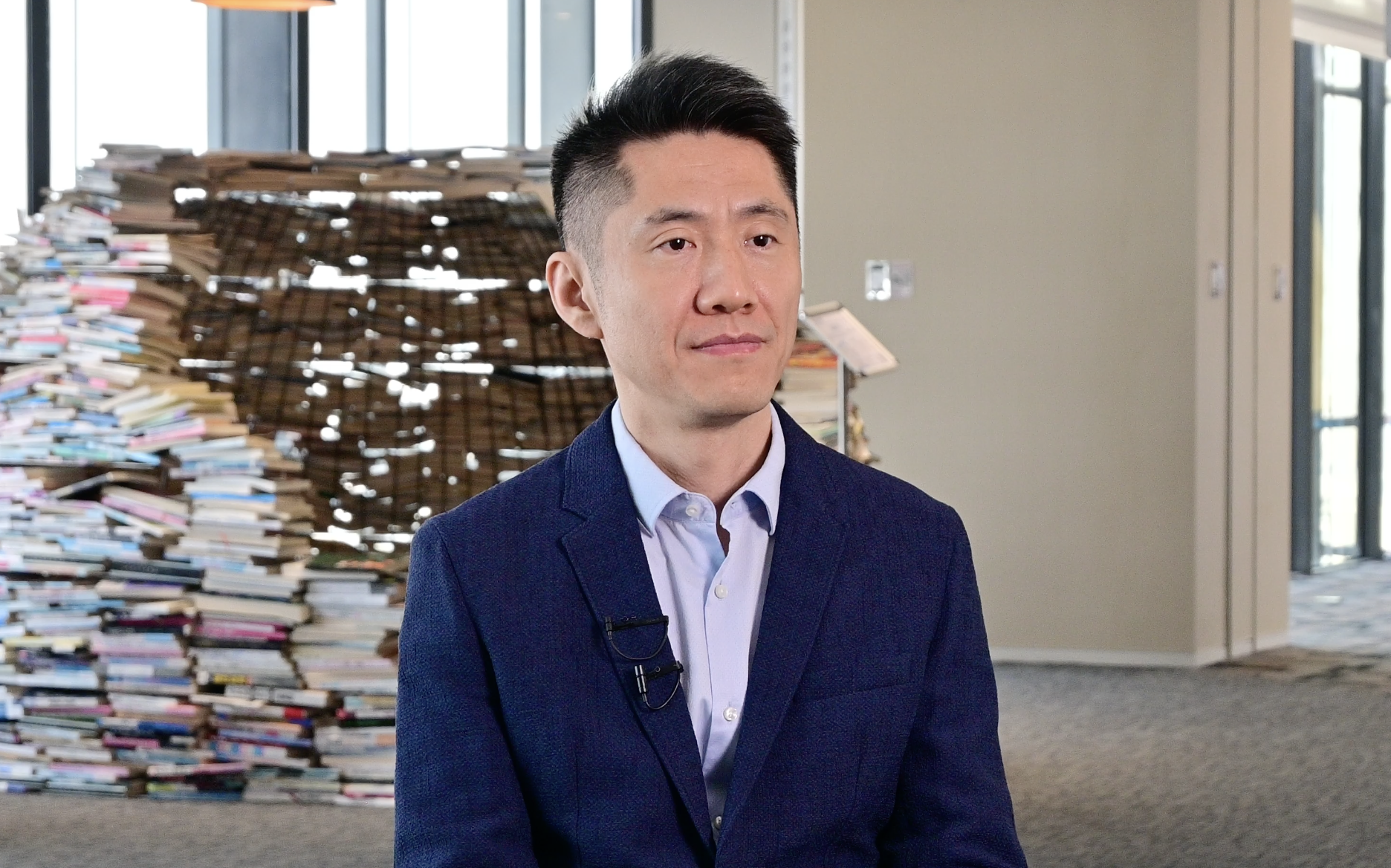 Freedom Li, President of Weixin Pay International Business.
Q: How have consumption and payment patterns changed in Chinese Mainland?
A: China has undergone significant economic development in recent decades. As the economy has grown, people's consumption and payment habits have changed, with technology being a major driver.
Due to their convenience, mobile payments have been widely used for a wide range of goods and services, including groceries, travel, and entertainment. Mobile payments have facilitated changes in consumer behaviour, making it easier for them to access services such as transport and food delivery.
The high penetration rate of smartphones worldwide has contributed to the popularity of mobile payments, along with low transaction costs for merchants and the convenience, speed, and safety it provides for them and consumers.
Q: What are the advantages of Weixin Pay for domestic and overseas merchants?
A: Weixin Pay supports overseas payment for outbound Chinese travelers, which benefits local economies. Weixin Pay has expanded its coverage to 69 countries and regions worldwide, and boasts over 1,000 overseas partners, connecting more than 4 million foreign merchants.
Weixin Pay is more than just a payment service. Its ecosystem could effectively enhance the operation efficiency of merchants. For example, the "scan-to-order" function could provide a more efficient and convenient ordering process for both customers and restaurants. And the "private domain traffic" brought by the Weixin ecosystem can help merchants to establish a direct and loyal customer base, leading to increased sales and brand awareness.
At heart, Weixin is a social media and communication platform, but it has expanded to include features such as Mini Programs and Official Accounts, which can significantly benefit small and medium-sized enterprises (SMEs) and encourage innovation. Integrating Mini programs across industries will accelerate merchants capability to digitize, save costs and increase revenue.
We are highly committed to understanding the needs of merchants and helping them integrate digital payment systems into their businesses.
Q: What are the advantages for travelers?
A: The past three years have been challenging for global tourism and travel. Despite this, our focus has been on improving user experiences by building the foundation and capability of Weixin Pay overseas. We work with merchants to make services such as retail as convenient as possible for Chinese travelers, students, and residents abroad.
Weixin Pay also supports settlement transactions in 26 currencies, giving Chinese travelers the option to pay in local currencies when abroad. In addition to paying for services and products, consumers can participate in promotional activities, redeem coupons and discounts, and pay using points.
We are constantly looking at ways to make it easier for Chinese travelers to use Weixin Pay globally and expand its coverage. Our goal is to continue providing a seamless, low-cost and consistent payment experience for merchants and consumers, no matter where they are.