Nurture future generations
Tencent Youth Science Festival
Tencent Youth Science Festival was hosted by Tencent and co-hosted by Tsinghua University, under the guidance of the CAST (China Association for Science and Technology). It is positioned as an annual non-profit event for promoting popularized scientific knowledge tailored for middle school students (12-17years old).
During the event, Tencent and Science magazine, together with world leading scientists and popular educators to release the authoritative scientific content, to stimulate the attention and interests of Chinese teenagers on scientific topics through the innovative communication form.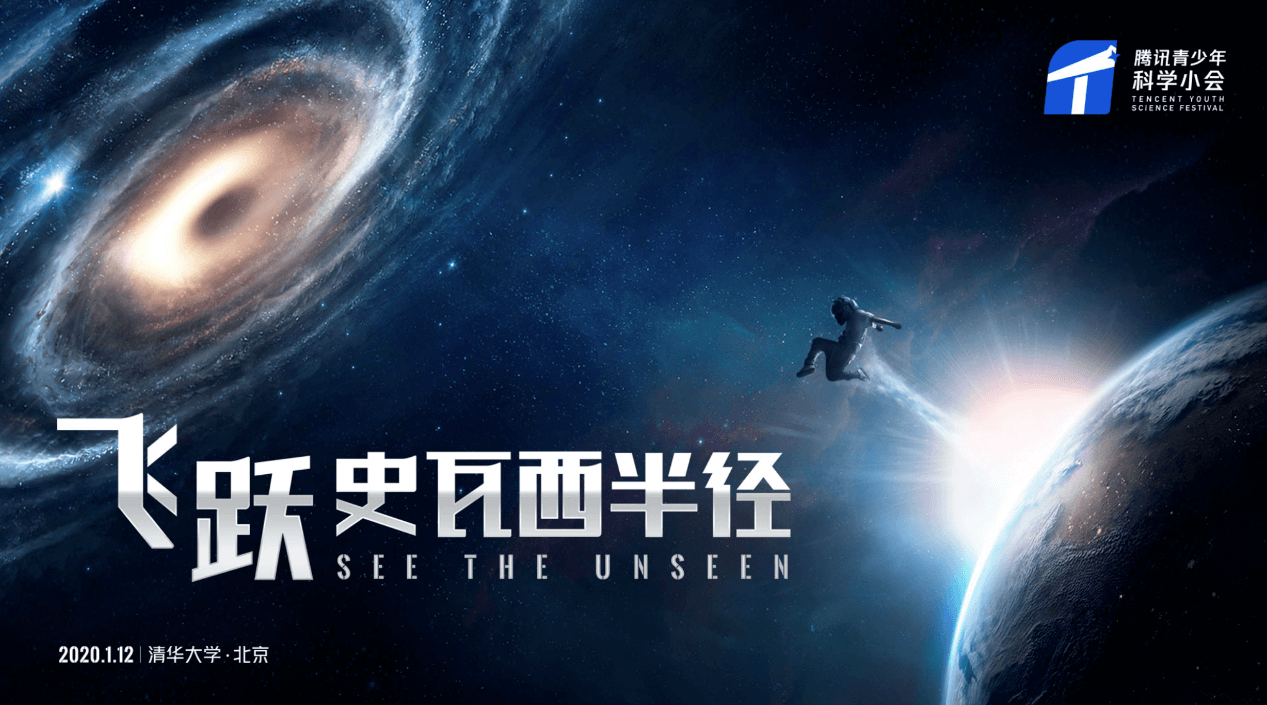 Tencent Youth Camp
Introduced in 2017, Tencent Youth Camp is a platform for middle school students based in Guangdong-Hong Kong-Macao Greater Bay Area with an aim to promote communications and integration of young people in the Greater Bay Area. It provides opportunities for the youth to experience and share, to broaden their horizons, to discover new things, thus help young people grow together. During a week in summer vacation, a wide-range of activities would be arranged for participating students including visit to well-known institutions in the GBA, sharing session by outstanding youth representatives, hands-on practice, etc., with an aim to equip the students with the cutting-edge knowledge about scientific innovation, business or financial development, and cultural trends. Till now, more than 400 middle school students have completed the training program.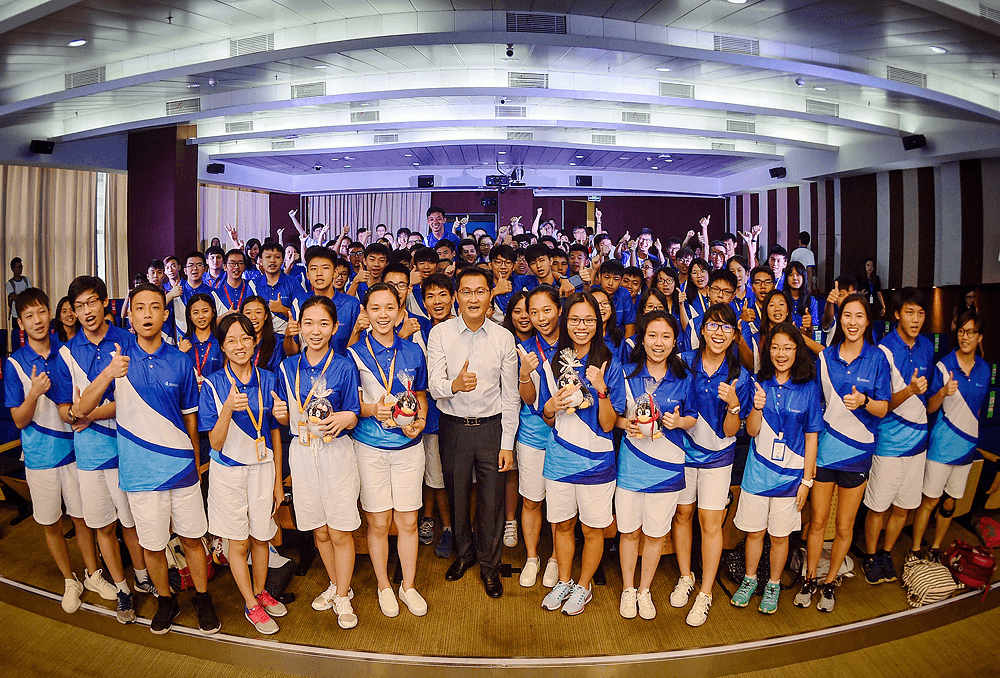 Tencent Youth Go
The Tencent Youth Go aims to develop an enterprise-school practice platform, with its core mission to promote teenagers' comprehensive growth and mutual communications in Guangdong-Hong Kong-Macao Greater Bay Area. The Tencent Youth Go project connects youth with prestigious corporates, educational institutions and social organizations, integrates high-quality social resources, providing research opportunities and practical activities for teenagers in the Greater Bay Area. The project was promoted by the Shenzhen Municipal Committee of the CPC, guided by the Office of the Leading Group for the Development of the Guangdong-Hong Kong-Macao Greater Bay Area and the Shenzhen Youth Federation.
Meanwhile, since its inception on May 4, 2019, Tencent Youth Go's mini program has provided services for more than 1 million middle school students and parents in the Greater Bay Area. More than 400 famous enterprises and institutions has joined this project, covering various fields including science and technology, arts and culture, education, commerce, sports, architecture, transportation, and tourism.