99 Giving Day: Together, We Do Good Things Well
2019.09.13
The year 2019 marks the fifth session of Tencent's annual philanthropic campaign "99 Giving Day". 
Five years ago, Tencent created the "99 Giving Day" from scratch, with the belief that the pain point of the society is the starting point of charity, a move that intended to connect and build trust with people via technology. Five years on, as everyone pitches in, the seedlings of goodwill have grown into lush forests on the land of Internet-based charity.
Two landmark targets have been achieved in this year's "99 Giving Day". The total number of charitable organizations and businesses participating in the event topped the 10,000 mark respectively. As the saying goes, a single drop of water cannot make an ocean, nor can a single tree form a forest. Such achievements are a testimony of the fact that "99 Giving Day" is not only a social campaign with a huge number of individual participants, but also an influential Internet-based charity ecosystem encompassing both enterprises and charitable organizations.
Tencent co-founder Chen Yidan, also the founder and honorary Chairman of Tencent Charity Foundation, shared with participants the development of "99 Giving Day" over the past 5 years. He noted that the increase in donations and participation reflected the growing popularity of the concept of charity. From universal charity and fingertip charity to rational charity, the concept has been evolving. Combined with increasingly diverse, innovative and technology-based charity activities, it has made charity a rational attitude and way of life.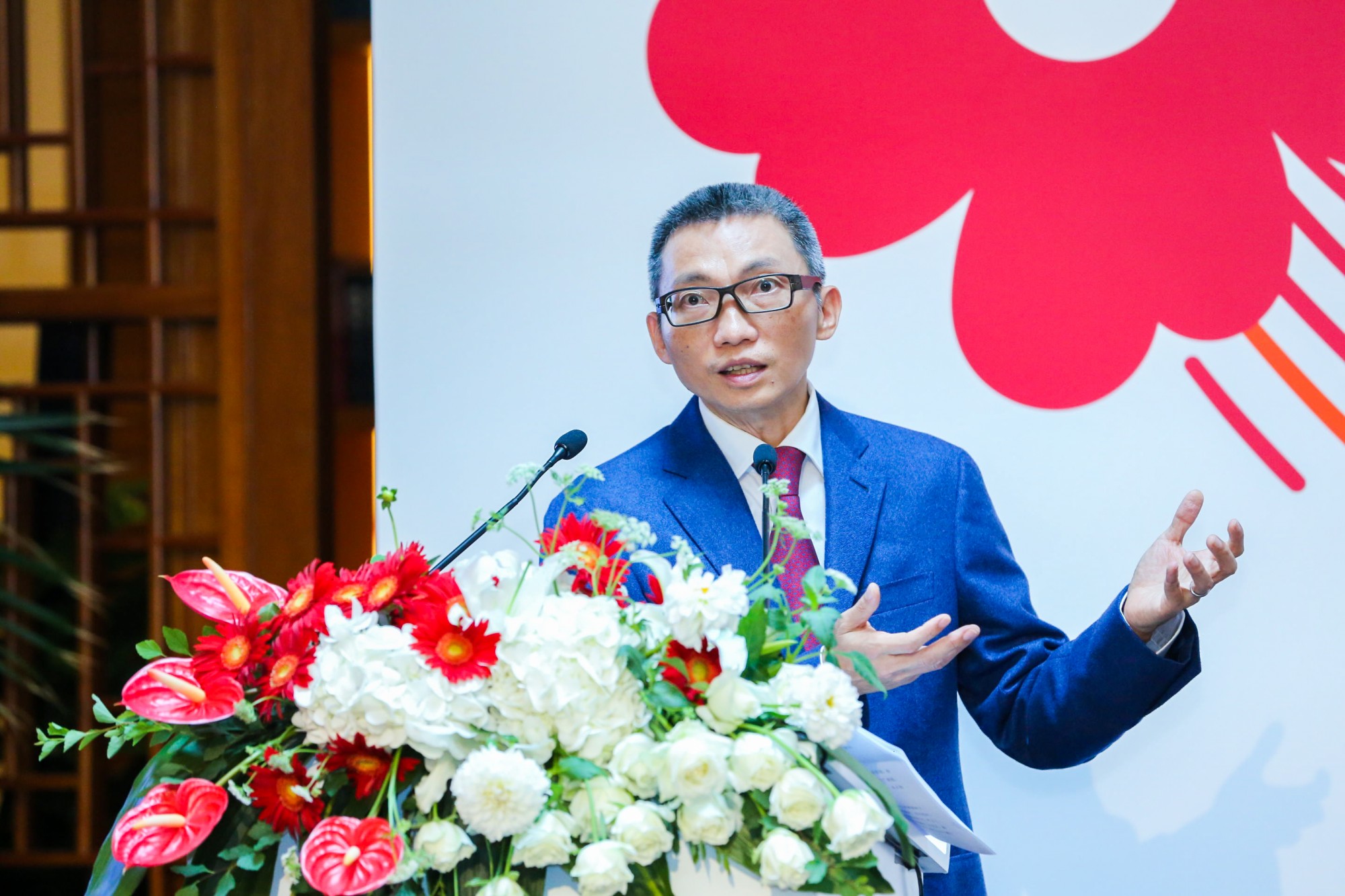 The evolution of "99 Giving Day" (2015-2019) 
"Evolution" is in the "99 Giving Day"'s DNA since the event is deeply interwoven with the Internet.
2015: The first "99 Giving Day", launched by Tencent in 2015, ushered in an innovative charity model entitled "Donate Together", which was enabled by mobile networks and a fully-integrated social network with philanthropy. 
2016: The second "99 Giving Day" was committed to enhancing transparency by introducing financial disclosure to the platform where netizens can keep track of every donation they had made.
2017: The third "99 Giving Day" featured continuous improvement in transparency. The most stringent entry and review standards for philanthropic projects were launched, prompting charitable organizations to establish a more professional information disclosure mechanism.
2018: The fourth "99 Giving Day" highlighted joint participation and invited over one hundred experts, scholars, media, lawyers and other partners both inside and outside the industry to develop rules. Besides, a prompt page dubbed "cooler", also called the first function to stop users from donating hastily, was added to encourage users to think twice before they make donations, ensuring the donation is a result of rational thinking and trust and promoting the habit of charity for everyone.
2019: The fifth "99 Giving Day" once again reached new highs in the amount of donations, transparency as well as the coverage. More than 48 million individual donations were made through Tencent's public platform, hitting a total amount of 1.783 billion yuan. Over 2,500 enterprises donated a further 307 million yuan. The Tencent Charity Foundation provided 399.99 million yuan in matching funds. The total amount of donations registered 2.490 billion yuan. Also, as stipulated in the transparency requirements, an integrated model of financial disclosure, independent audit and random sampling was adopted, which further enhanced the reputation and transparency of "99 Giving Day".
Over the past five years, Tencent has strived to incorporate its strength in product development and connection into the cause of philanthropy. Together with charity partners and online donors, Tencent has contributed to and witnessed the Internet-based charity in China evolving from impulsiveness to rationality.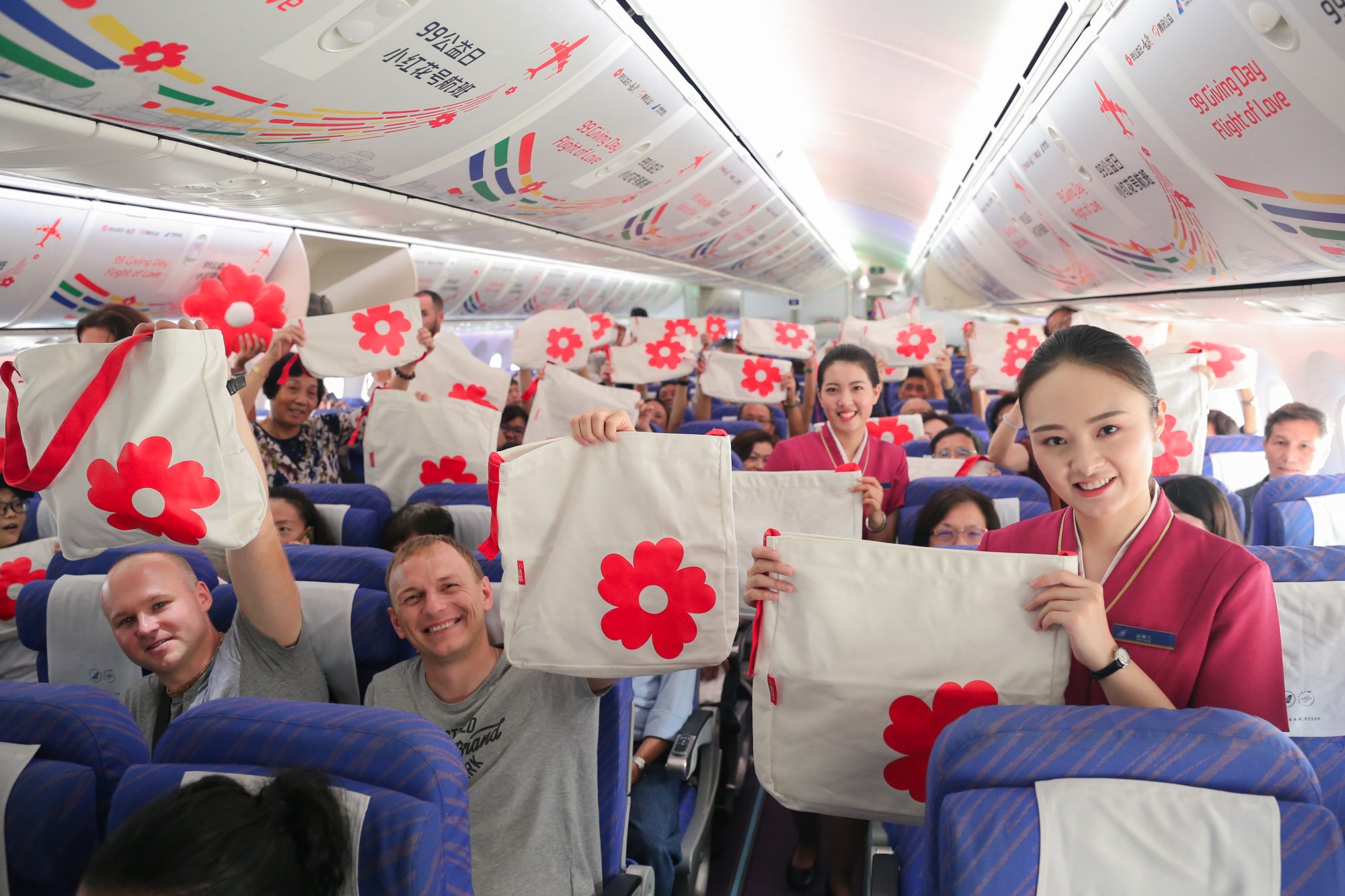 Behind rational charity are trust and efficiency.
For some people, 99 Giving Day is a "phenomenal" charity carnival. But, in essence, it represents the growing passion and public support for the charity. Thus, we need to ensure the passion and public support will translate into rational charity. Apart from focusing on data of the event, it is more important to sustain the momentum for charity.
Transparency, trust, and rationality are the foundation of rational charity. Only when a solid foundation is built can the charity ecosystem achieve healthy development and remain vigorous. 
In this year's 99 Giving Day, more attention is paid to the execution and efficiency of charitable organizations as well as the performance and data of executing agencies. We also take into account the donors' evaluation of projects and recipients' feedback.
We advocate all parties to jointly build a rational charity ecosystem and pay attention to the long-term connection between donors, charitable organizations, and recipients to establish long-term trust and enhance fundraising efficiency. 
The future of rational charity will be characterized by steady growth.
"99 Giving Day" provides a good opportunity to examine and further improve the charity ecosystem.
In future, Tencent Charity will continue exploring new ways to evaluate relevant organizations and projects. Apart from using fundraising amount as a major criterion, we will put greater emphasis on their demonstration roles in terms of transparent and professional operations, and their willingness to innovate. Organizations and projects with efforts and tangible results in these two aspects will have access to more recourses. 
Taking rationality as the core, we will establish a more stable connection between charity projects and the public via technology. 
Let's do good things together. Together, we will do good things well.