Shan Liu's Passion for Learning and Hard Work Have Helped Her Career
2020.04.23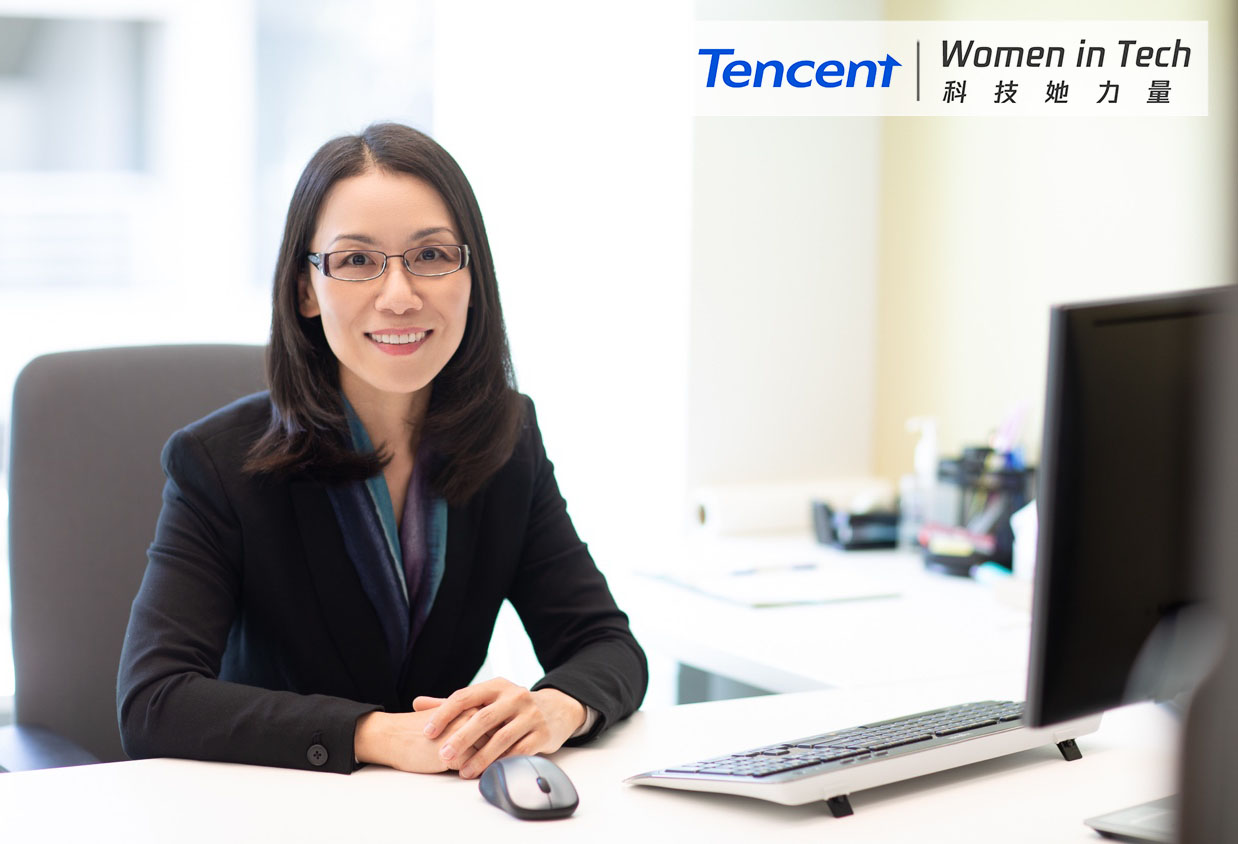 Dr. Shan LIU, Tencent Distinguished Scientist and General Manager of Tencent Media Lab, has made outstanding contributions in the field of multimedia research. Many of her inventions have become international standards and used in multi-million user products. She is an inventor of over 150 granted global patents.
————————    
Kids in China grew up listening to the myth of Chang'e, who ascended to the moon after drinking an immortal elixir, destined to reunite with her beloved husband Houyi once a year on Mid-Autumn Festival. While others bemoaned their inevitable split, Shan LIU's attention was focused on figuring out the distance between the moon and the earth. 
Shan's passion for science stemmed from her childhood. Born to parents in academia (a university professor and a research engineer), she looks back fondly on the knowledge and passion for learning that they instilled in her since she was a child. 
"When we were having apples after dinner, my dad would talk to me about Newton's law of universal gravitation," she recounted. 
Her aptitude for science was apparent, as she got straight As for mathematics and physics in school. To everyone around her, there was no question about her future path. 
Shan herself wasn't so sure. After 20 years working in the field and having invented more than 150 granted global patents, occasionally she still catches herself suffering from imposter syndrome. Prior to joining Tencent in 2017, she had a stellar record of working with leading technology companies including Sony, MediaTek, IBM and MERL. She attributes her success to her diligence. 
It is her humility which pushes her to work harder than anyone else. In the words of her colleague at Tencent, she is always online. She starts early in the day and works late into the evening to overlap with US working hours. 
"I never thought I was particularly gifted or smart. I believed that the secret behind every success is hard work," she said.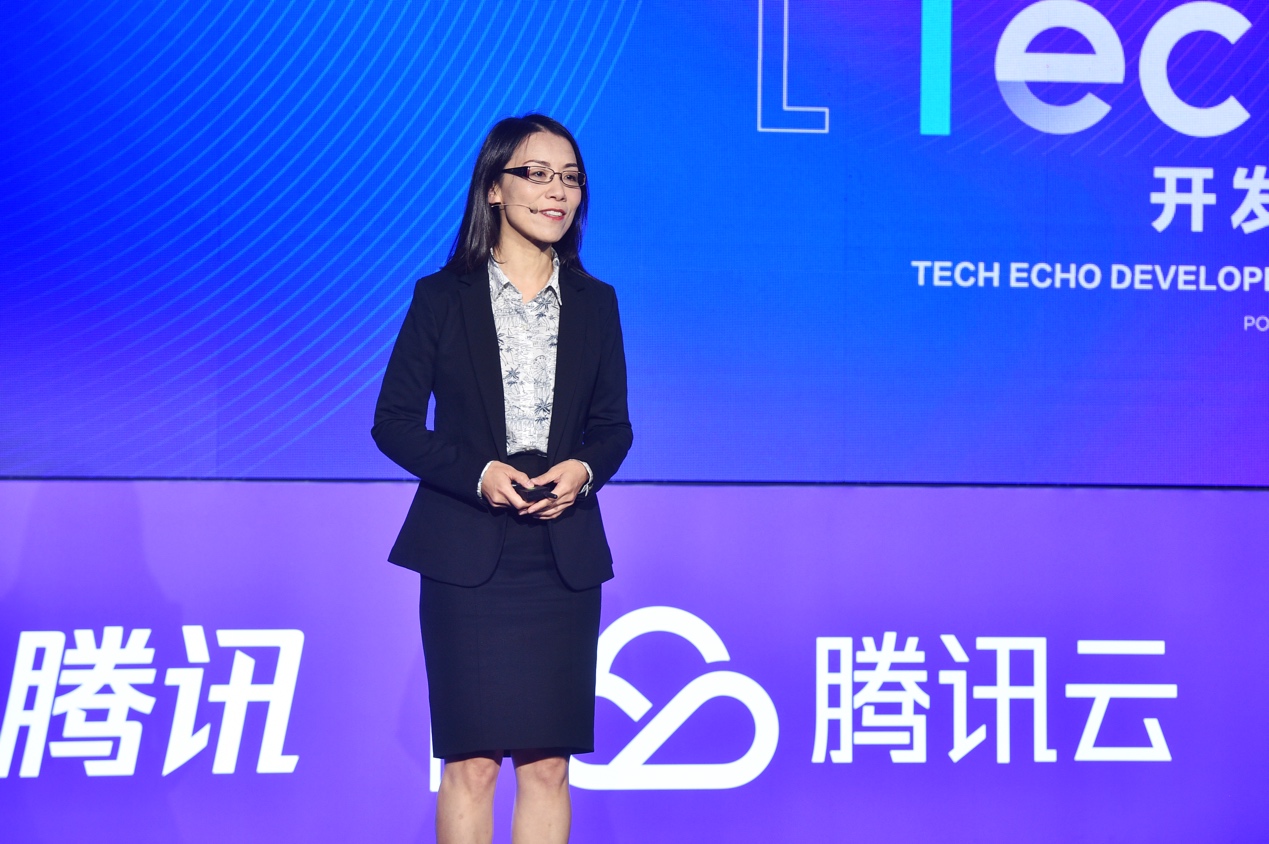 ***  

Shan received her master's and doctoral degrees in electric engineering at the University of Southern California. Incidentally, she didn't opt for video as her major back then as she knew nothing about the subject. Her first choice, audio, was axed and she was made to switch. 

As a high-achiever, she put herself under enormous stress to deliver high quality research. Fortunately her advisor, a prestigious scientist in the field, recognised the pressure she put on herself and reached out despite his busy schedule. She was touched by the caring gesture, and to this day remembers to spare time for her team because she understands how important it is to make people feel valued. 
Her advisor also inspired her to see things differently, and profoundly impacted her career path. She didn't realise it at first, but her first choice being unavailable – which seemed an obstacle at the time – was actually a blessing. 
This rings true in her work today. In the technology field, where things are evolving at a supersonic pace, she encounters challenges almost every day. She has learned to embrace these challenges as opportunities. "Every challenge you go through is an asset to your life," she said.
***
As the head of Tencent Media Lab, Shan applies the same lessons she learned during her years of research – diligence, preference for action over talk, attention to detail, and enthusiasm – and applies them in her management role. 
The lab has achieved very impressive results over the past two years. Some of the team members have been appointed to key positions in a number of global professional organizations. In addition to establishing international and Chinese technical standards, the lab also developed key technologies for Tencent Meeting (VooV), QQ, Tencent Games (Start), and other products in the Tencent family. Since the outbreak of COVID-19, the lab has made quick efforts to optimise the audio/video technology for Tencent Meeting, helping to deliver an even clearer and smoother online meeting experience for more than ten million daily users.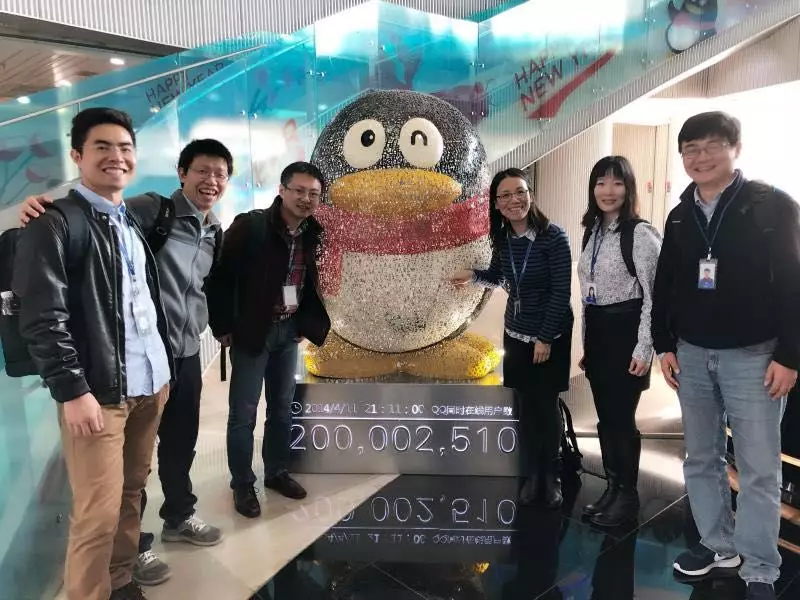 Shan is a fast talker with a firm but friendly voice. Her team hails from different countries and cultural backgrounds, but all describe her as approachable and amiable. As a female executive and scientist, she is no stranger to the challenges women face in the workplace. She believes in being fair and just when managing her team, regardless of their gender. 
"Competence is the only consideration. Gender doesn't factor into the equation," she remarked. 
When asked how she juggles her role as an executive and a scientist, she replied:
"Science does not get any easier or harder because you are a woman. On the one hand, do not think that you are destined to be less competent than others because you are a woman; on the other hand, don't expect others to cut you some slack."