Putting People First – Helen Luan, Vice President of Tencent
2020.05.07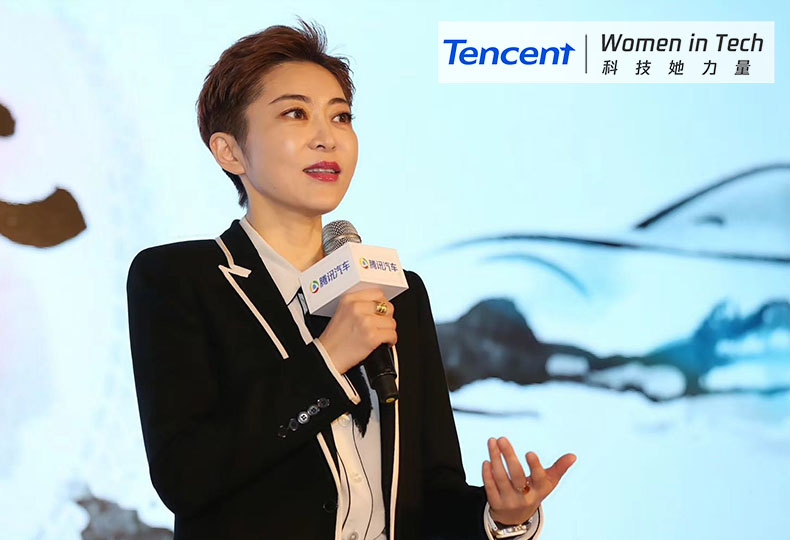 Helen LUAN joined Tencent in 2008 and is now Corporate Vice President of Tencent, Head of Tencent Marketing Solution client service.
————————
"It's not about being 'one of the boys', it's about embracing and expressing my own individuality," Helen LUAN quipped. "And you don't have to have the loudest voice in the room to command people's attention."
Helen is diligent and her attention to detail is almost to a fault. If her mind is set on something, she strives towards her goal with a singular purpose. She was the talk of the company last year when she landed a massive contract following a meeting with the CEO of Burberry. Besides conducting in-depth research about the heritage designer brand, she wore the latest Burberry designs for the pitch. It showed her personality, style, and commitment to the account. "You can't just talk the talk, you have to walk the walk!" she added. "Building rapport is more than just verbal communication." 
An exclusive partnership was struck between the fashion brand and Tencent. As a result, Burberry plans to open its first ever social retail store in China in Shenzhen, building on Tencent technology to seamlessly connect luxury customers' social and online lives to the unique store experience in the high fashion world. 
***
Growing up, Helen was a strong-willed individual. 
"I follow my intuition. Truth is, there is no right or wrong, per se. Once you have made a decision and given it your fullest, it will work out," she said. 
Her first job out of university was as a TV presenter, but that wasn't stimulating enough. She then relocated to Beijing and threw herself back into studying for her post-graduate degree. To make money for tuition, she started contributing articles to a website, which serendipitously brought her close to advertising and marketing. 
***
Helen joined Tencent in 2008, where she's had the opportunity to work for three senior management executives. She observed their attributes – strong work ethic, great listening skills, a forward-thinking mentality – and introspectively sought to grow her own management capabilities. She credits all three as mentors critical to her success. 
Helen now describes her own management style as people-centric, not one that revolves around tasks. 
As the proverb from Lao Tsu says: "Give a hungry man a fish, you feed him for a day; but teach a man to fish, you feed him for a lifetime." 
Helen stresses the importance of delegating and grooming a team that can be accountable and take on its own challenges. She is more concerned about setting a vision for the team rather than micro-managing their everyday tasks.
She also believes in nurturing people's natural talent. No matter how hectic the work gets, she never skips out on communicating with the team. She believes it's important to take the time to understand each team member's interests and strengths and give them the most suitable role. 
"When people feel respected and enjoy what they do, it's much easier to motivate them to deliver excellence," she said.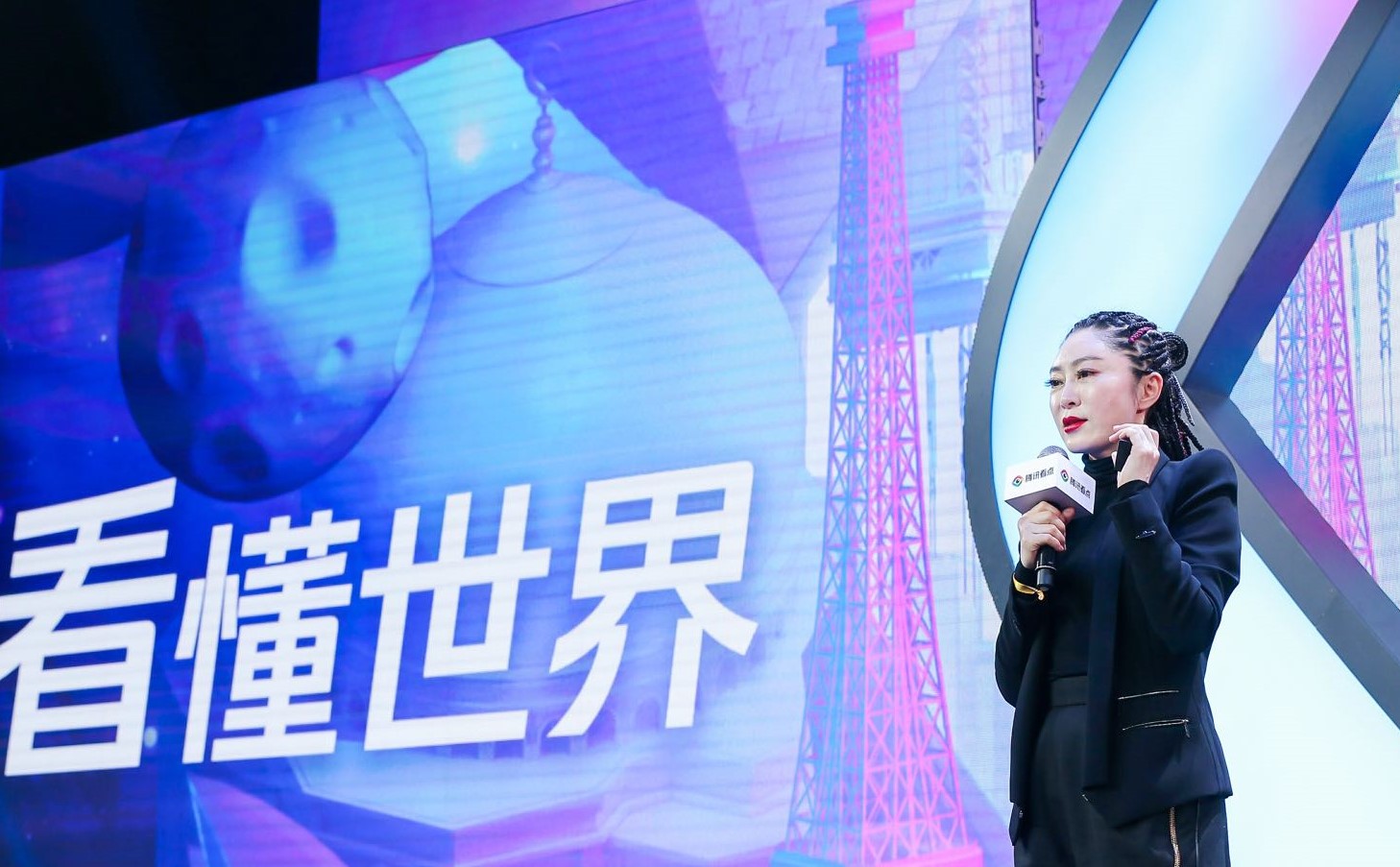 ***
Helen lives and breathes her job. She confesses that even when she's picking up groceries she can't help but notice how the products are placed on store shelves, often catching herself using these clues to figure out the shop's marketing strategies and target customers. She likens this to reviewing analytics to optimize delivery and engagement, which is a winning formula to attract advertisers.
Advertising is a medium and reactive form of content, she said. To break through with content that resonates with the audience and drives loyalty, it's critical to establish an emotional connection. How? Helen knows the answer well and used it to secure the Burberry partnership – research, hard work, and commitment. 
We don't know what great things to expect from Helen next, but we do know one thing: she's anything but predictable.