Tencent Discusses Importance of Protecting Young Internet Users at Annual FOSI Conference
2020.12.11
The pandemic has increased our reliance on apps and other online resources as people adjust to working and studying from home, but it has also raised questions around how technology can be used in a beneficial and sustainable way.
The importance of healthy and balanced online behavior took center stage at the U.S. Family Online Safety Institute's (FOSI) annual conference recently. It was an opportunity for parents, teachers, companies and non-governmental organizations to come together, share best practices, and float new ideas for making the internet a healthier and safer place.
Tencent joined representatives from companies like Microsoft, Google, ESET, The Meet Group, and Charles Koch Institute to discuss the steps companies are taking to keep their platforms, apps, and devices safe for children online.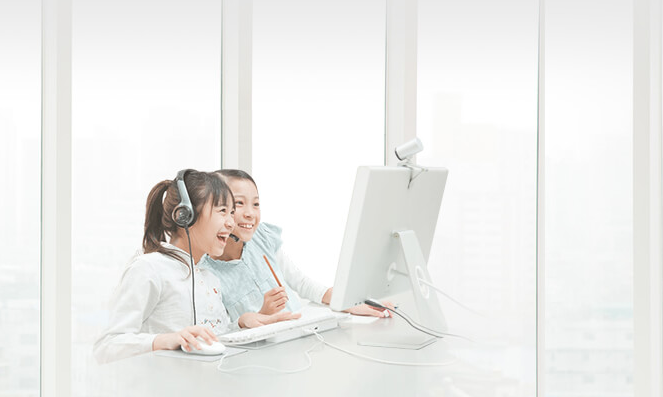 Tencent has long been an advocate for online safety for kids. We have pursued a two-pronged approach, which includes restrictions on screen time built into games and apps themselves, while also empowering parents and teachers to confidently navigate the internet with their kids.
Making the internet a safe place for young gamers has been a particular priority. We rolled out a safety system for PC games back in 2007 and have continued to optimize and enhance the system over the years. It has evolved into our current Balanced Online Entertainment System, which aims to protect young players from pre-game to post-game.
"In the last few years, we've rolled out a robust set of tools designed to encourage healthy and balanced gameplay for underaged players. The majority of our mobile games now offer the Balanced Online Entertainment System, and it has worked quite well," Brent Irvin, Tencent General Counsel and President of Tencent America, told the FOSI conference.
To address concerns about healthy and balanced gameplay, Tencent first launched the Parental Guardian Platform in 2017 to provide parents with management tools that set limits on playtime and in-game spending for underaged players. The games also have self-management tools built in to help minors check their own gaming habits, set play time and, in the process, learn to develop a healthy gaming mindset.
A healthy online environment also requires addressing the issue of harmful or inappropriate content that could be accessed by children. We have been continuously improving our security capabilities to reduce the risk of harmful content being shown to underaged users, while also teaching them about threats online so they can learn to be vigilant. We launched new settings within Tencent Mobile Manager, a free mobile security and management app, to help them block access to websites with content such as phishing, violence, and pornography. In addition, the Tencent Reporting Center can detect potential risks for minors in advance and provides users with the ability to quickly and effectively report abusive behavior and content.
While we have rolled out several tools to protect children online, ensuring a safe internet requires collaboration between parents, teachers, regulators, and technology companies. 
Tencent and the other participants at FOSI agreed that a more standardized approach toward protecting young people online would be helpful. We established a think-tank called the Parental Guardian Platform in 2018 that includes product and regulatory experts seeking scientific solutions to protecting underaged internet users. Tencent has also joined hands with hardware manufacturers and content developers to build a three-dimensional guardian network to explore the development of industry standards to protect minors.
We look forward to deepening our relationship with FOSI as we continue to improve our policies and practices, and work with stakeholders in the industry, to protect our youngest users.