Live Updates from GDC 2023
2023.03.17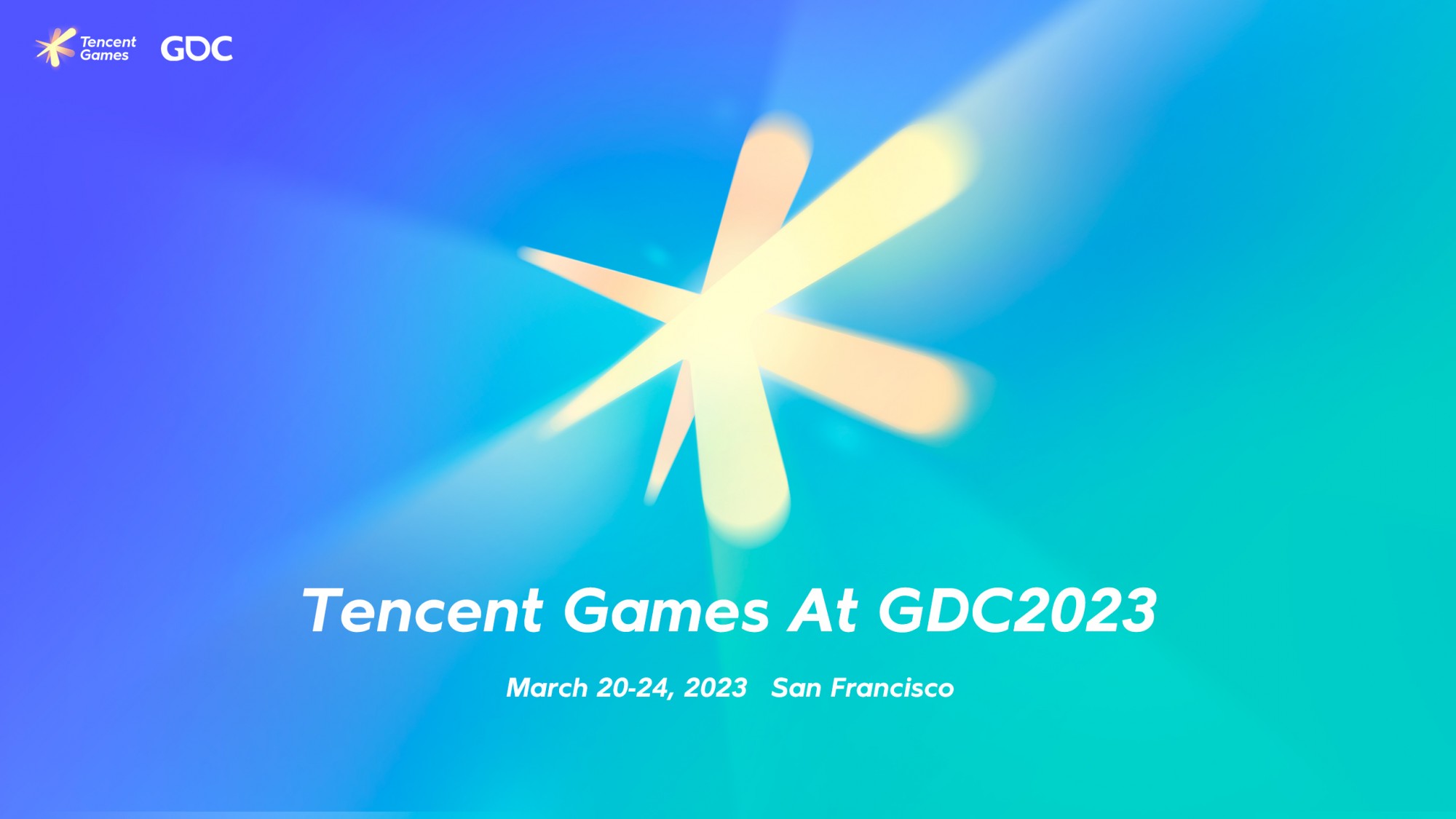 You can look forward to regular updates of what our developers and studios are up to at the annual industry event at San Francisco's Moscone Center. Stay tuned for blog posts and videos with the latest happenings from March 20 to March 24, 2023.
Day 1, 20th March 2023
The location: San Francisco's Moscone Center. The Event: The Game Developers Conference 2023. Tencent Games, its studios and developers are onsite to share their approaches, experience and expertise as one of the world's leading game companies.
Day 2, 21st March 2023
On Day 2 of GDC 2023 in San Francisco, developers from Tencent Games' homegrown studios showed the possibilities of next-gen games, breakthroughs in AI and audio design - and gave a peek under the hood at the new engine powering a virtual & gamified reconstruction of the Great Wall of China.
Day 3, 22nd March 2023
A gamified virtual Great Wall restoration, a glimpse of next-gen games and a showcase of some of the biggest breakthroughs in game tech were on display in the Tencent Games GDC 2023 booth on Day 3 of the event at San Francisco's Moscone Center.