Tencent's Pathway to Realize Sustainable Social Value
2022.05.17
One year has passed since Tencent launched a new initiative to use its unique digital platform and technology to drive Sustainable Social Value (SSV) globally. Tencent's technological innovations improve the lives of billions of people every day and, through the SSV initiatives, we are expanding our reach to address some of the pressing issues facing the world.
In May, the company published its first annual SSV Report to share our progress and future plans.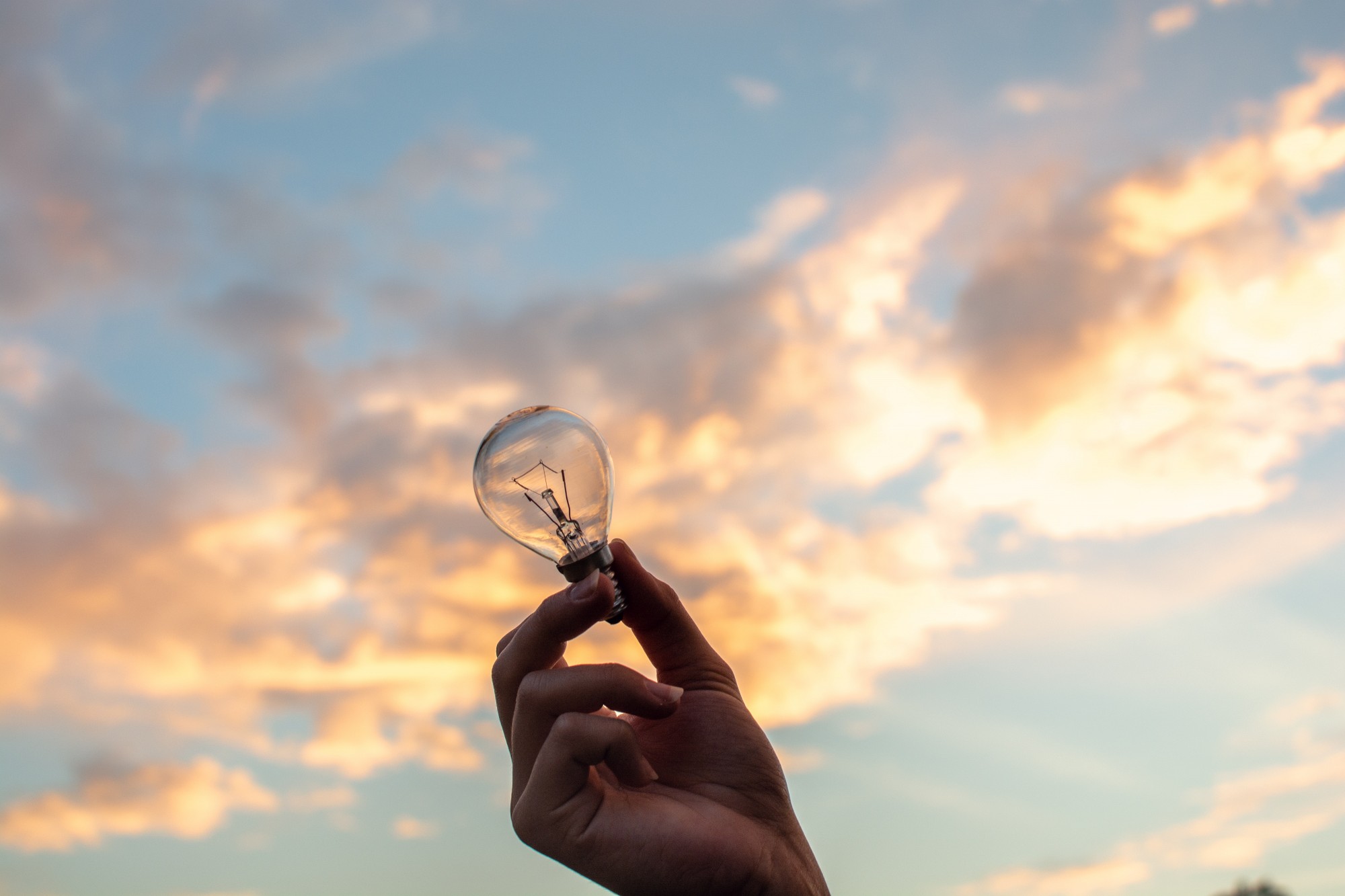 The Genesis of Sustainable Social Value
Speaking to Tencent executives in 2020, Chairman and CEO Pony Ma talked about expanding the definition of value creation. "We must calculate each business unit's contribution in creating social value," he said. "It is impossible for a company to grow if there is no reasonable proportion between its business development and social contribution."
Currently, we see more and more industries being digitalized and intelligent. The Internet's main service target has transitioned from consumer to business, and now to society.
Such evolution is a sign that society's demands have changed significantly from the past. Social problems concerning different industries and different groups of people have been piling up with complex underlying causes, and to find their solutions is an arduous task. We need to have a global perspective and set the right direction to make efforts after understanding the root causes of the problems.
Since its establishment last year, Tencent's SSV innovation has constantly broadened its boundaries in the continuous discovery of innovative solutions to social problems.
Technology Prevents Falls for Seniors
China has more than 264 million people aged 60 and above, including more than 40 million senior citizens with disabilities or semi-disabled. By contrast, there are only 322,000 caregivers for the elderly.
Falling is a huge risk for elderly patients and preventing and reducing the risk of falls are a priority for elderly facilities. A quick response is important, as the first five minutes after a fall are considered the golden time to save lives and mitigate serious injuries. To reduce the number of falls, many elderly institutions limit the activity area for their patients, which affects their quality of life.
Tencent has introduced an advanced alarm system called "Invisible Caregivers" that employs more than 100 detectors to sense when a person falls, and then calls for an ambulance. The AI-powered system can accurately identify the occurrence of falls and other accidents and alert the caregivers. The product has been used in Shenzhen's nursing homes for more than two years and new functions are constantly being added to make the system even more useful and efficient.
Digital Emergency Response Saves Lives
Ma was deeply affected when an employee died several years ago while jogging. The incident prompted him to find a solution to searching for people. He came up with an idea of emergency system for the company, which can be expanded to support the 120 (the emergency number to hospitals in China) first-aid system.
In 2020, Tencent launched an emergency system in its office buildings in China. Red QR codes were posted every 20 meters near office areas and elevator entrances. In case of emergency, employees can scan the code to send an alarm that alerts others with first aid training – all within 30 seconds. Tencent has trained tens of thousands of employees so far and conducts regular drills to make sure the system is working efficiently.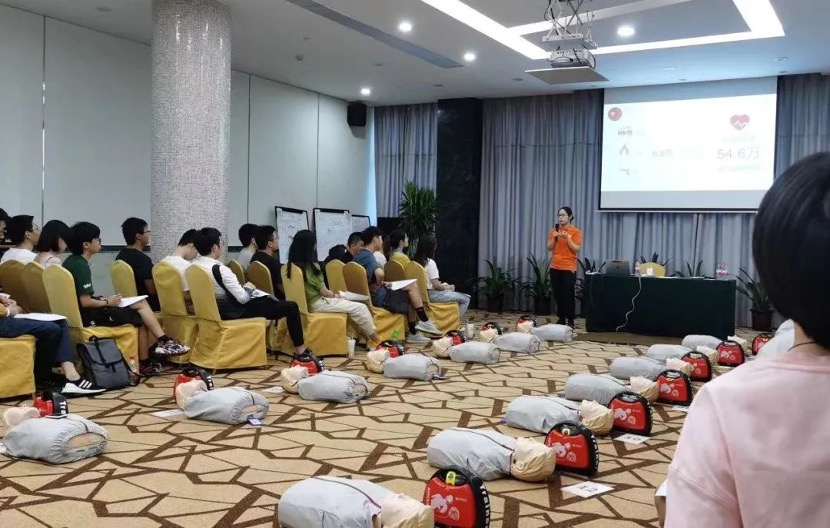 Tencent employees are getting first-aid training for a digitalized emergency care.
We want to make sure more people around the world benefit from this technology. At present, 40 to 60 percent of people in developed countries have received first aid training, but in China that number is less than one percent. Japan has 555 automated defibrillators per 100,000 people; China has fewer than 10.

Tencent Responds to China's Need
It will be a long-term effort for the country to increase the first-aid equipment per capita, so Tencent proposed an open platform to support others with its digitalization expertise and capabilities of connecting people. The emergency open platform can be accessed by partners like universities and the 120 emergency call system. Partners can train volunteers and send personnel to the scene according to the emergency call sent by the platform.
Under this plan, Tencent recently launched its social emergency mini program, First Aid Interconnection. When the person in need sends out an alarm, the system will find medical professionals or volunteers with first aid skills nearby and inform them of the nearest location of the first aid equipment.
During the initial test of the system at Nanjing University, the system demonstrated it can inform volunteers in group calls after receiving an alarm. About 140 people signed up as volunteers in the first week of the test.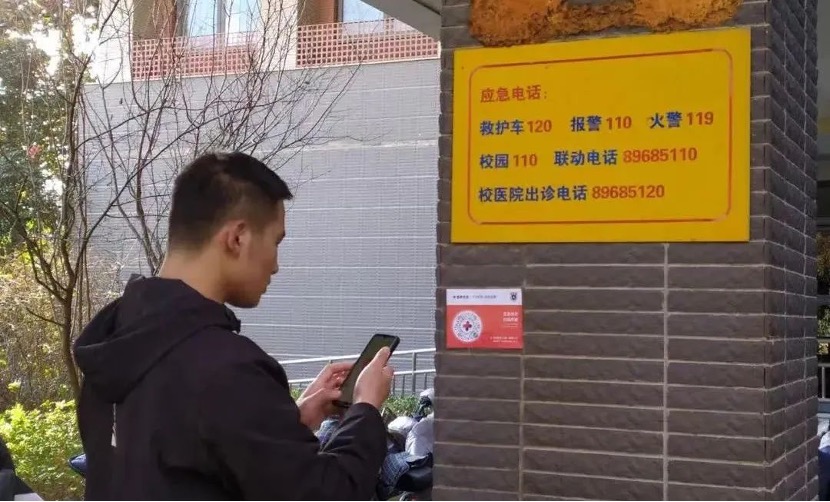 The emergency open platform tests in Nanjing University.
A People-Centric Digital Future
Like scientific and technological innovation, social value innovation also needs research and development to find constructive, creative and sustainable solutions.
Tencent recently made efforts to find solutions to improve the clarity of cochlear implants by 40 percent, to quickly identify covid-19 for tens of thousands of patients and help people with low sight connect and access information.
Behind every question and answer, there is a choice. Technology is a tool, while the use of technology for good is a conscious choice. To find solutions for social issues is a joyful creation process.
"Good research and development programs do not aim for instant success and benefits. It is also true for the investment in social value innovation. The R&D of social value and scientific innovation can both lay a solid foundation for the long-term development of the company, " Ma said.
"We should not hesitate doing the right things because they're difficult. We need to work with extensive partners to create sustainable social values with long-term determination."
Click here to access the 2021 SSV Report.